Flooring That's Completely Kidproof? Sounds Like Heaven.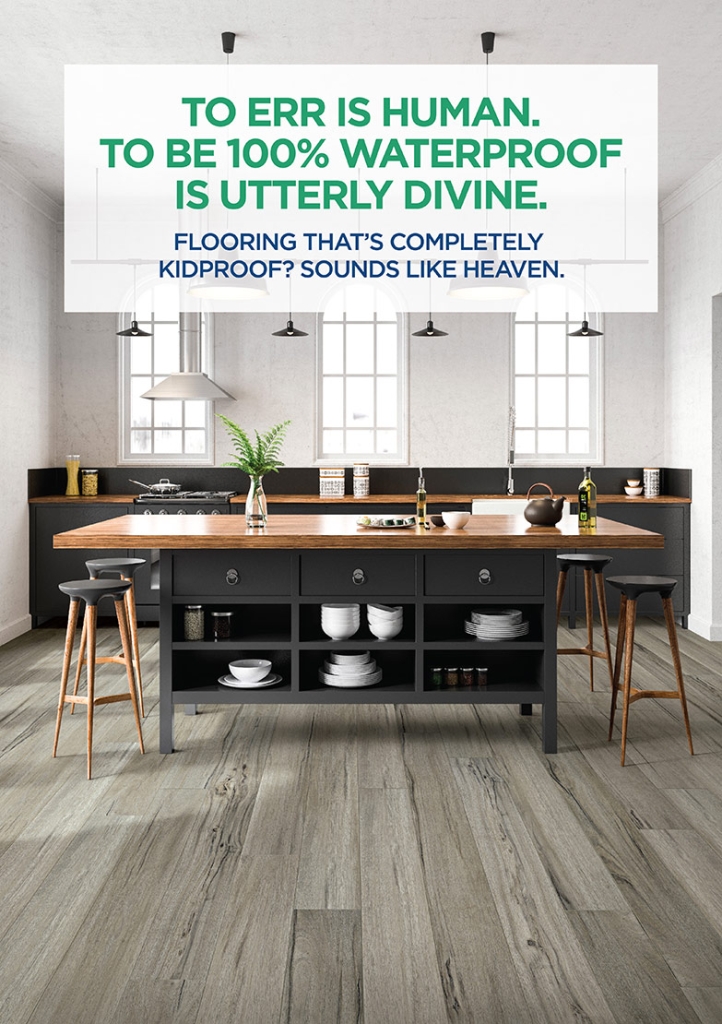 Even if you don't have someone in the family who's a bona fide "butterfingers" in the kitchen, spills happen. A bobbled juice box here, a splatter of spaghetti there. And, of course, that dropped piece of toast that always lands with the buttered side down.
An area rug can quickly add a splash of color. Many modern rugs can truly be a work of art for you. Not to mention, area rugs have the ability to tie an entire room together.
But now you don't have to wait for the other shoe or that glop of sloppy joe to drop. Because with 100% waterproof COREtec luxury vinyl flooring, you can finally enjoy a 100% worry-free floor. Plus, COREtec comes in both luxury vinyl plank and luxury vinyl tile. To see all the options for yourself, just "drop" by your neighborhood Carpet Exchange.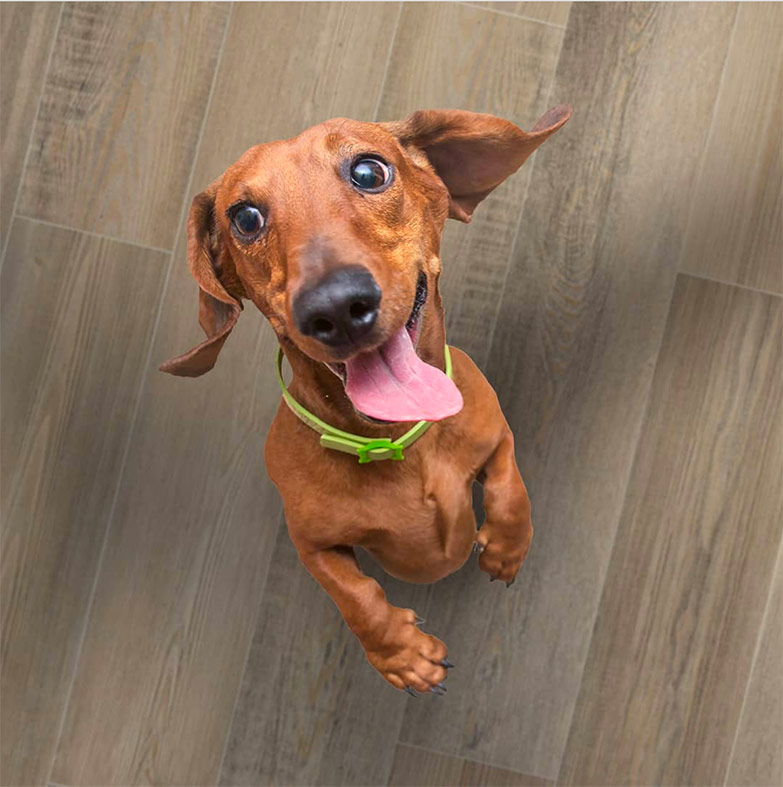 A doggone good solution if you happen to have pets, too.
In addition to its unprecedented waterproofing abilities and being incredibly easy to maintain, COREtec is topped off with an extremely thick protective wear layer. Which means this innovative LVT flooring can easily stand up to the pitter-patter of little pawed feet.
And since we know that you love your pooch, kitty, or even hedgehog with all your heart, you will also appreciate that COREtec vinyl flooring is a lot less slippery for your pet than the flooring types it so accurately mimics. Like ceramic tile and traditional hardwood flooring. .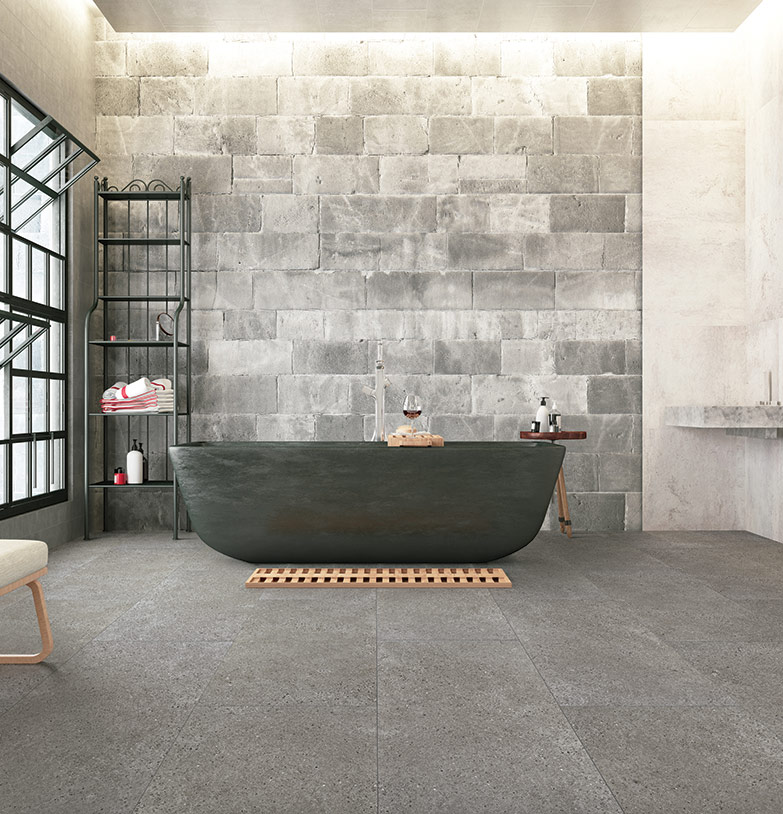 Think COREtec only looks like hardwood? Think again.
While COREtec initially was launched exclusively as an alternative to solid hardwood flooring, a whole new line was added in 2019 called COREtec Stone. Today, you'll find beautiful options that look just like granite, travertine and marble, offered in both polished and matte finishes.
Better yet, unlike real stone or tile, COREtec won't crack or indent and it's completely waterproof. And it's far easier and less messy to install.
Best of all, seeing a tremendous selection of this luxury vinyl flooring for yourself is only a stone's throw away at your nearest Carpet Exchange.