January 26, 2019
CORETec flooring, it's 100% petproof, kidproof and waterproof.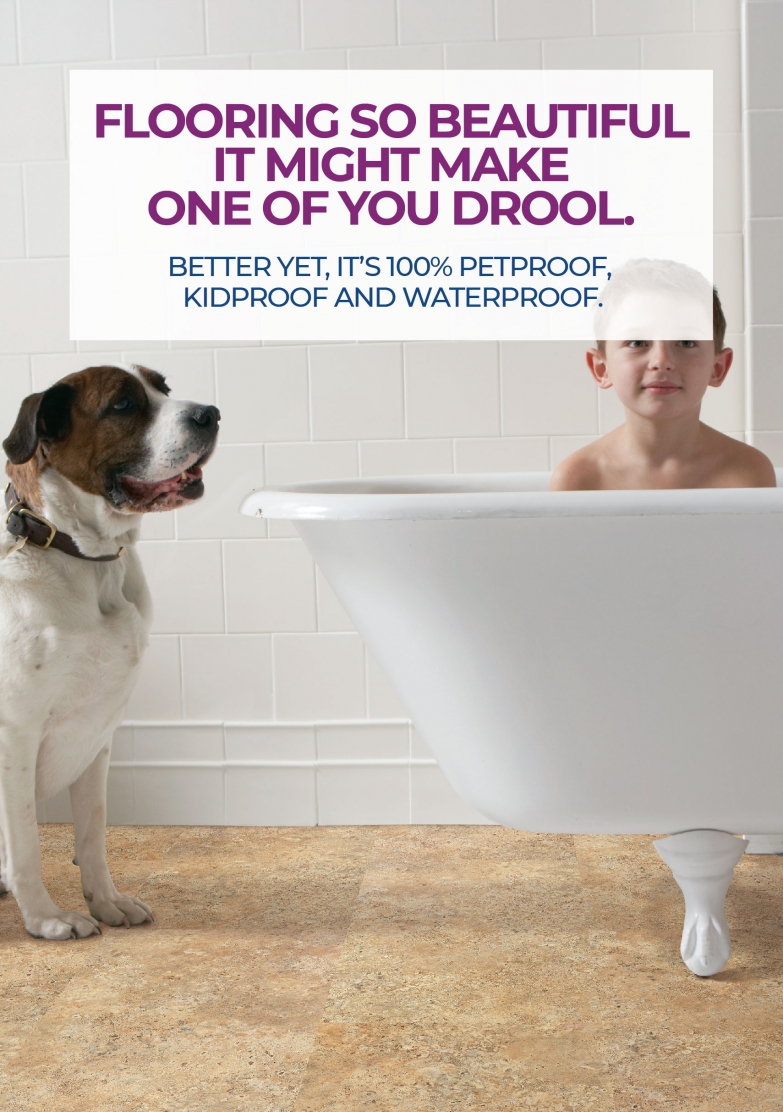 If you have kids or pets or both, you might want to take a good hard look at COREtec®. It's easy on the eyes, easy on your feet and 100% waterproof to boot. Which comes in handy this time of year when the wet paw...
January 11, 2019
How bold colors can breathe new life into your decor.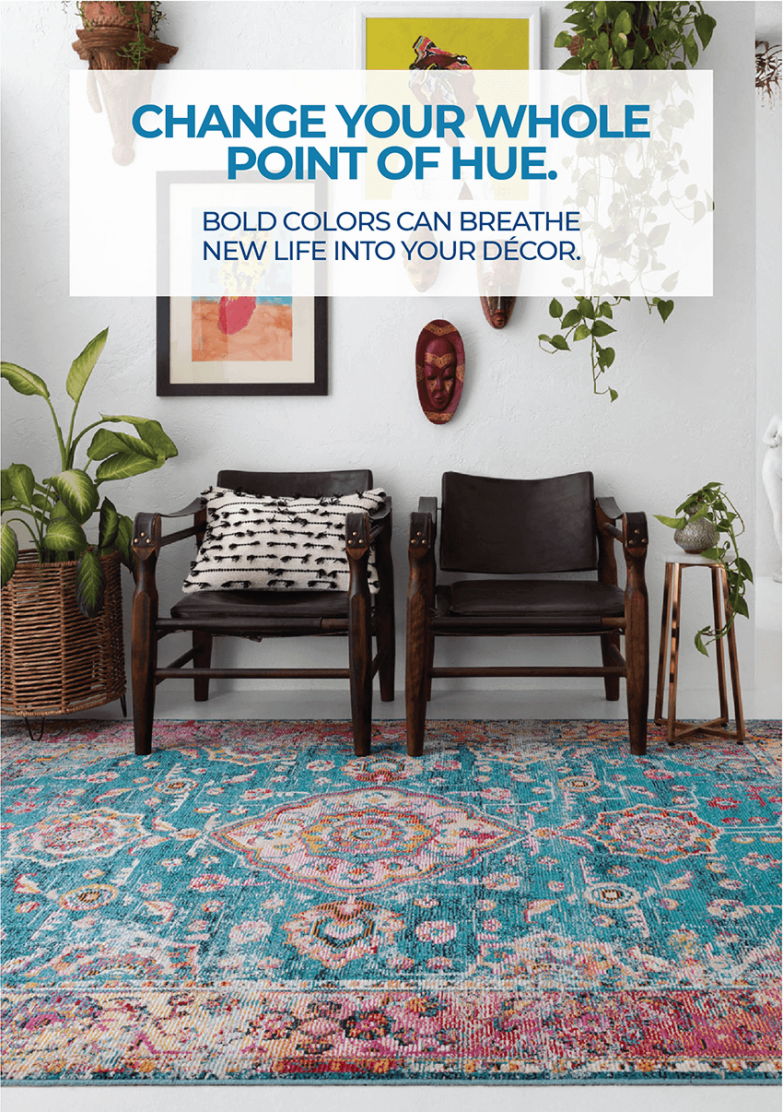 While you no doubt get out and about quite a bit, you still spend a lot of time in your home. And even though you likely did a spectacular job decorating, every once in a while you just need a change of pace. One of the...