November 13, 2019
Make a bold statement with a brilliant new area rug.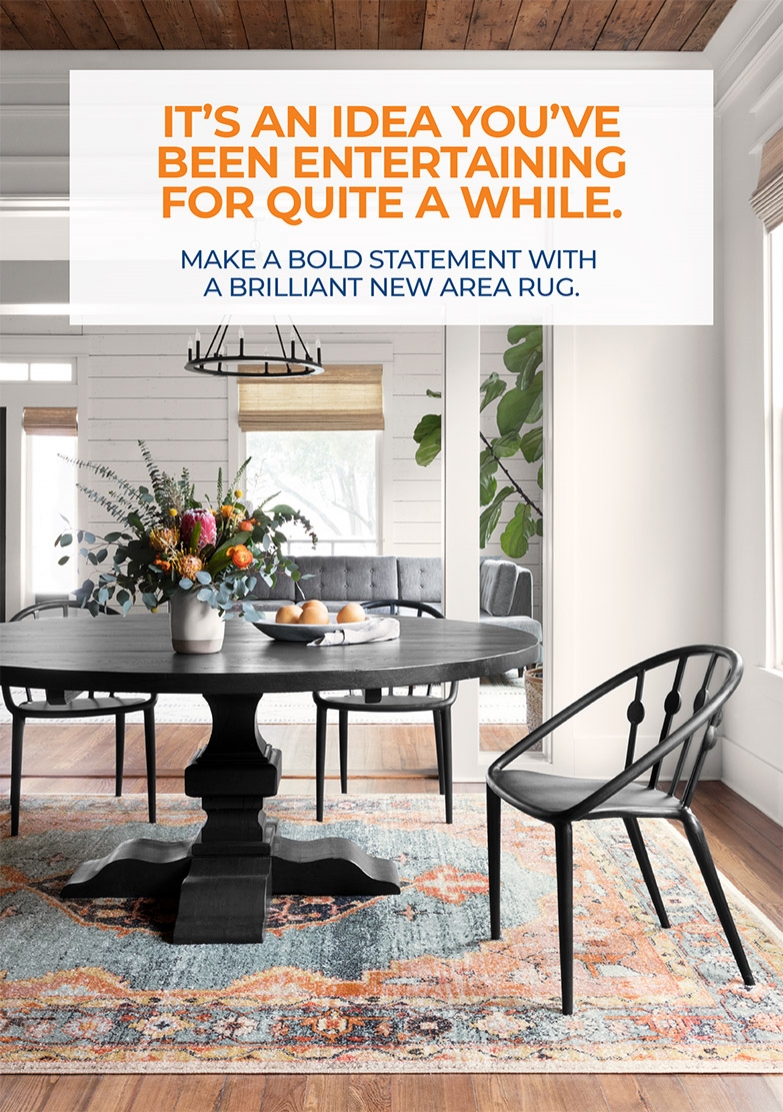 Planning to entertain beautifully over the holidays? Here's an even more exquisite plan. Add a splash of color or a little pizzazz to any room by adding a resplendent new area rug. While you'll want to use a good...
January 11, 2019
How bold colors can breathe new life into your decor.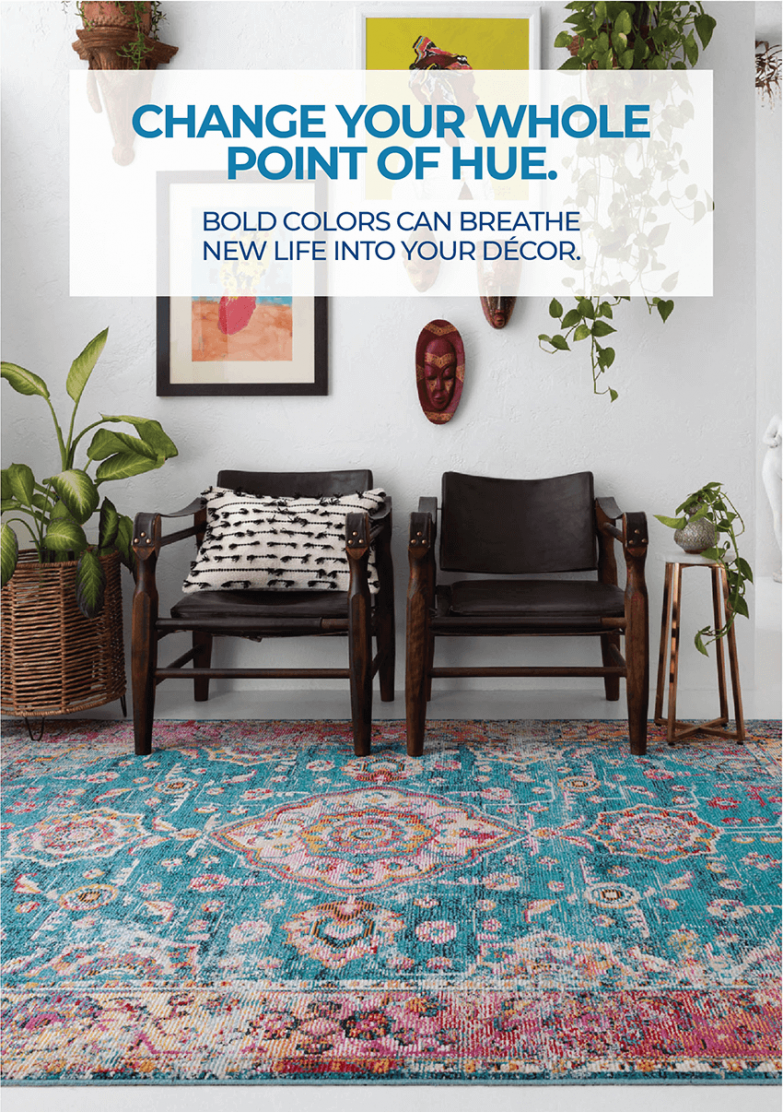 While you no doubt get out and about quite a bit, you still spend a lot of time in your home. And even though you likely did a spectacular job decorating, every once in a while you just need a change of pace. One of the...