April 19, 2021
Trying To Be As Sustainable As Possible Is How We Roll Here.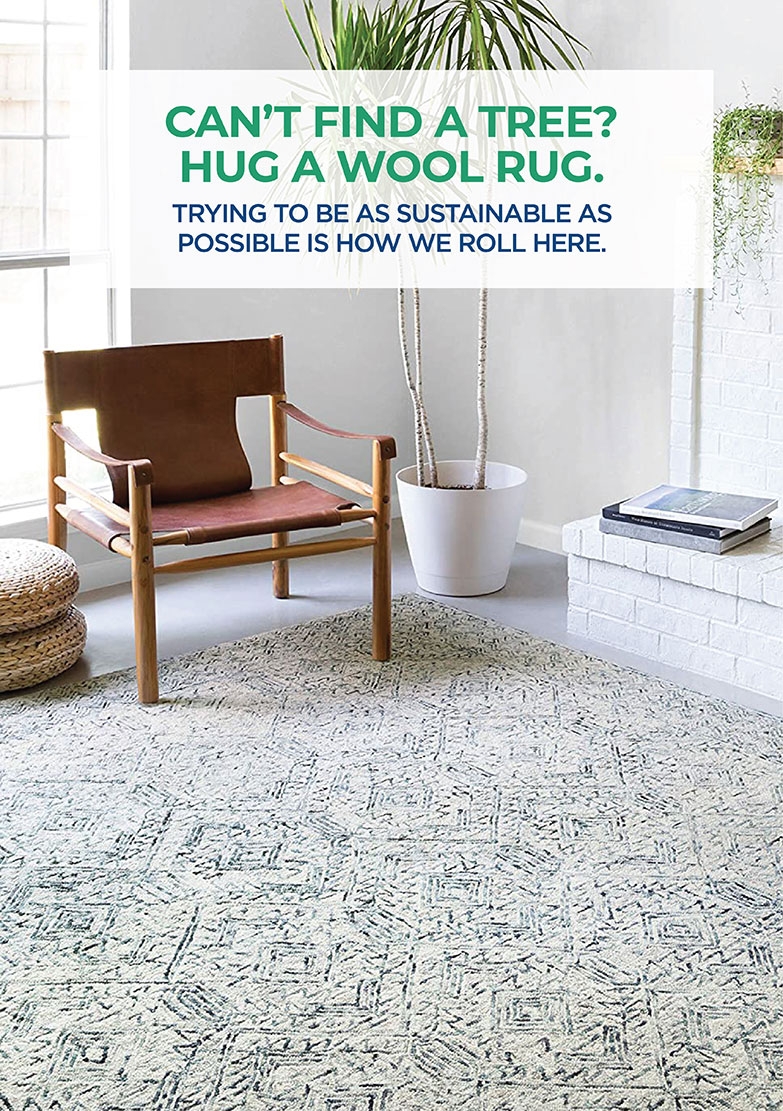 At Carpet Exchange, we try to treat every day like it's Earth Day. That's why plastic bottles come back as carpeting here. Our hardwood grows on trees. And all it takes to make those soft, sumptuous fibers in a wool...
December 1, 2019
Our holiday sale is the absolute biggest of the year. Don't miss it!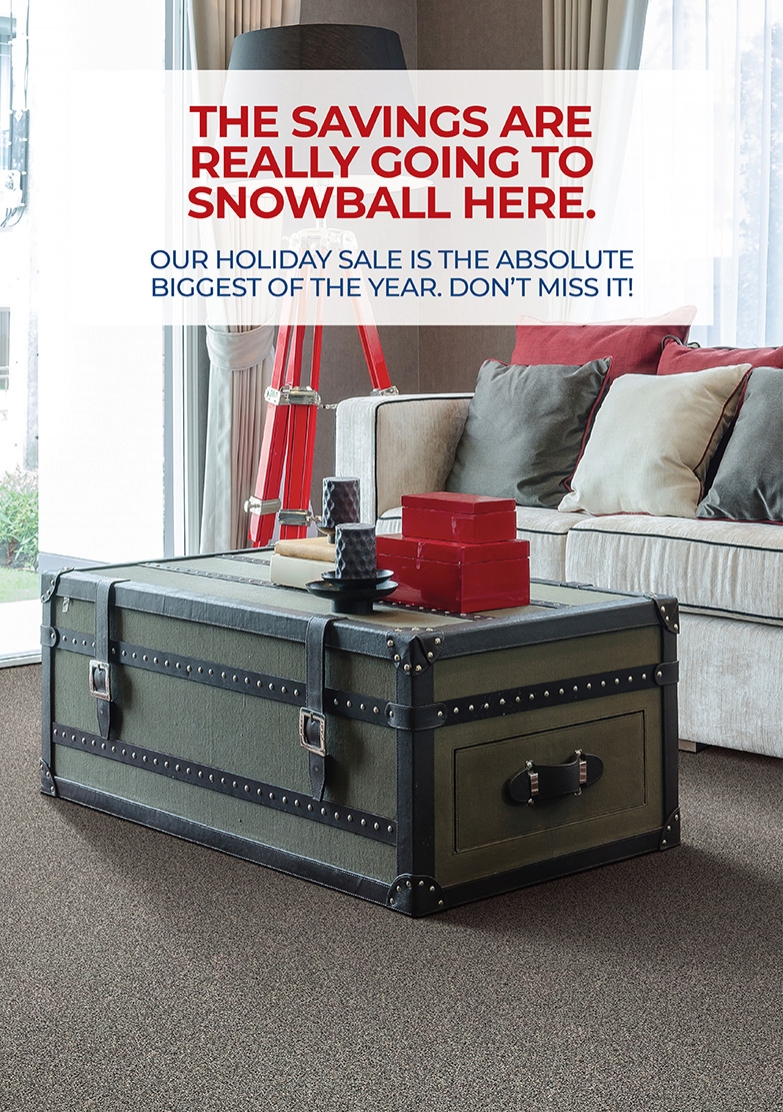 Carpet Exchange is about to bring some serious joy to your world. Because right now we're hosting our annual Holiday Sale, by far our biggest of the year. Which is why you'll find tremendous savings throughout our...