March 27, 2019
CORETec looks like wood but is 100% waterproof to boot.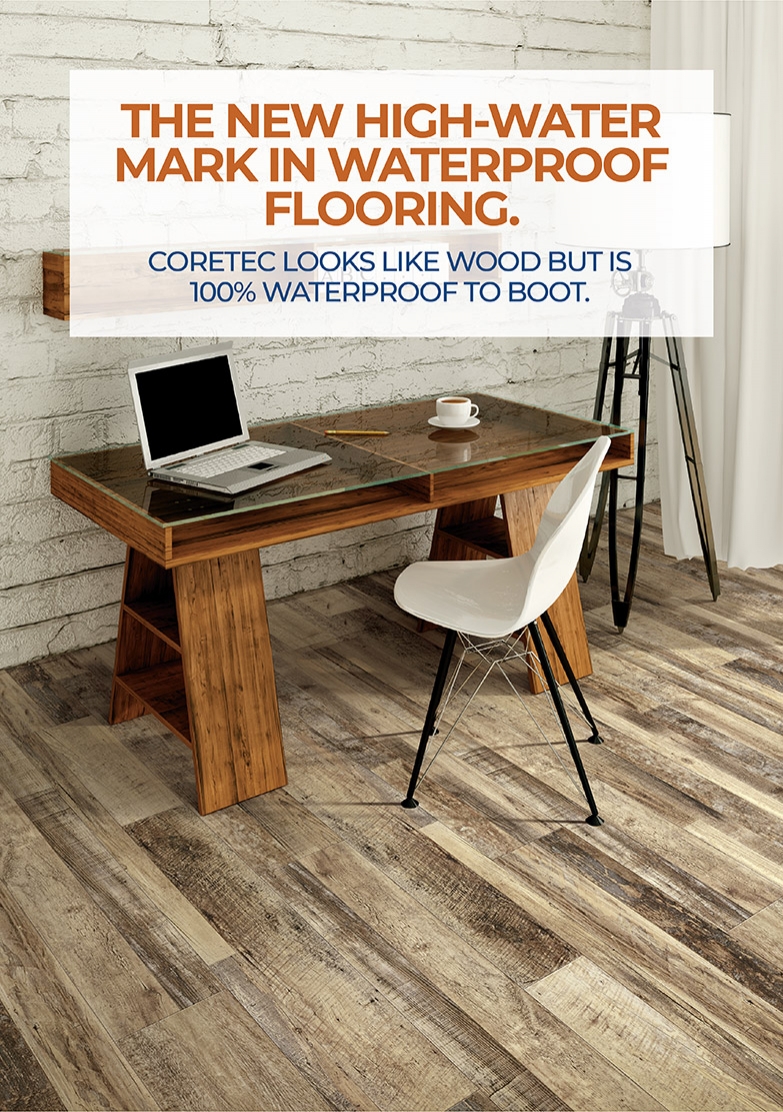 While traditional hardwood flooring is admittedly beautiful, it doesn't particularly play well with water. Which is why many homeowners these days are turning to a compelling manmade alternative called COREtec with is...
March 13, 2019
And You'll Find It In Beautiful, Durable Quartz Countertops.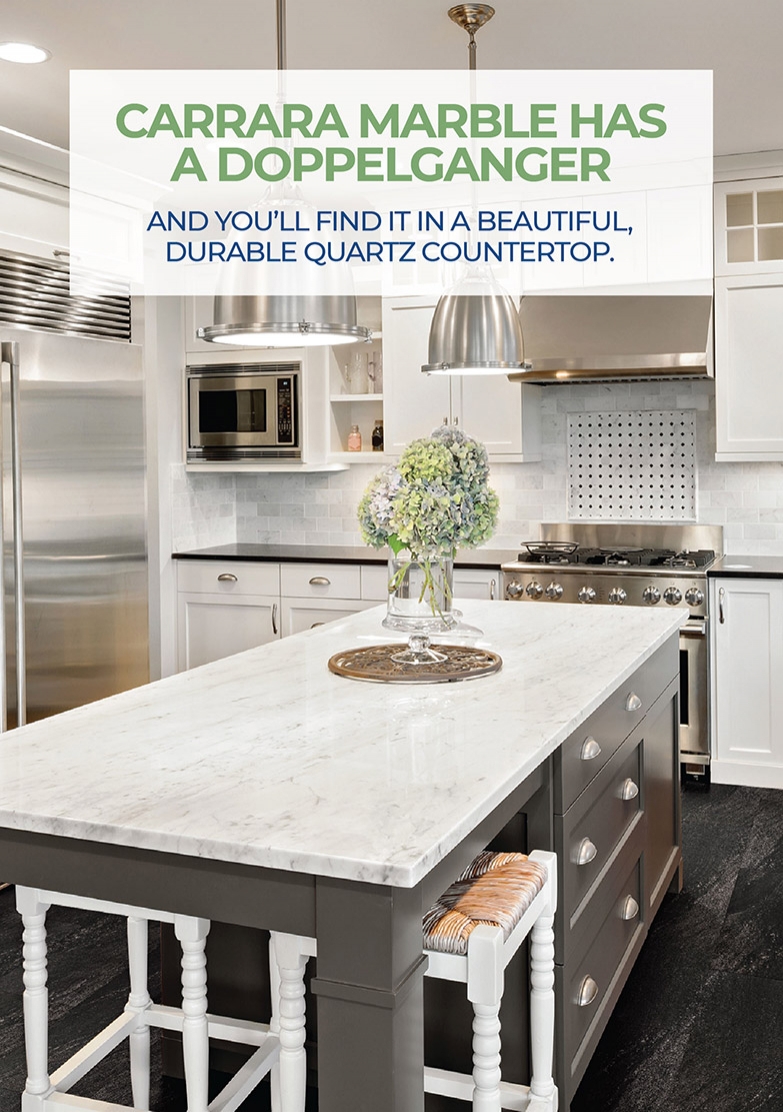 When it comes to countertops, lighter colors are definitely trending these days. Going with white or some other lighter neutral hue provides a nice, clean look in your kitchen and also serves to create an airy,...