March 13, 2019
And You'll Find It In Beautiful, Durable Quartz Countertops.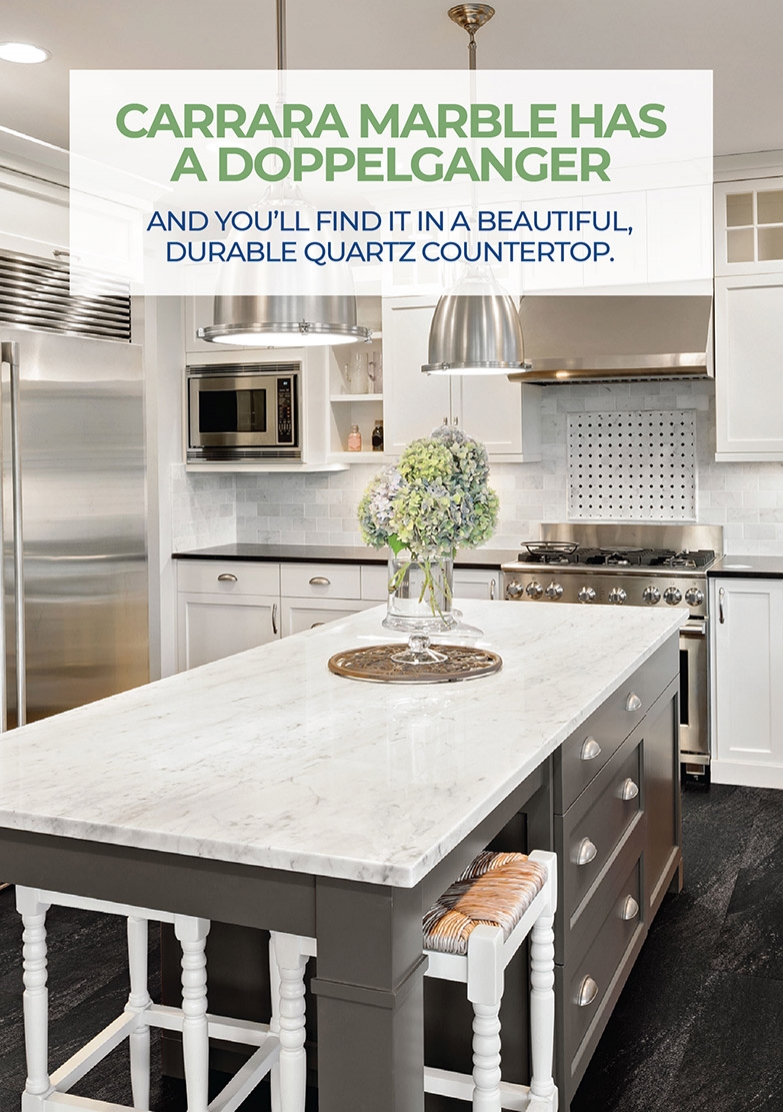 When it comes to countertops, lighter colors are definitely trending these days. Going with white or some other lighter neutral hue provides a nice, clean look in your kitchen and also serves to create an airy,...
January 11, 2019
How bold colors can breathe new life into your decor.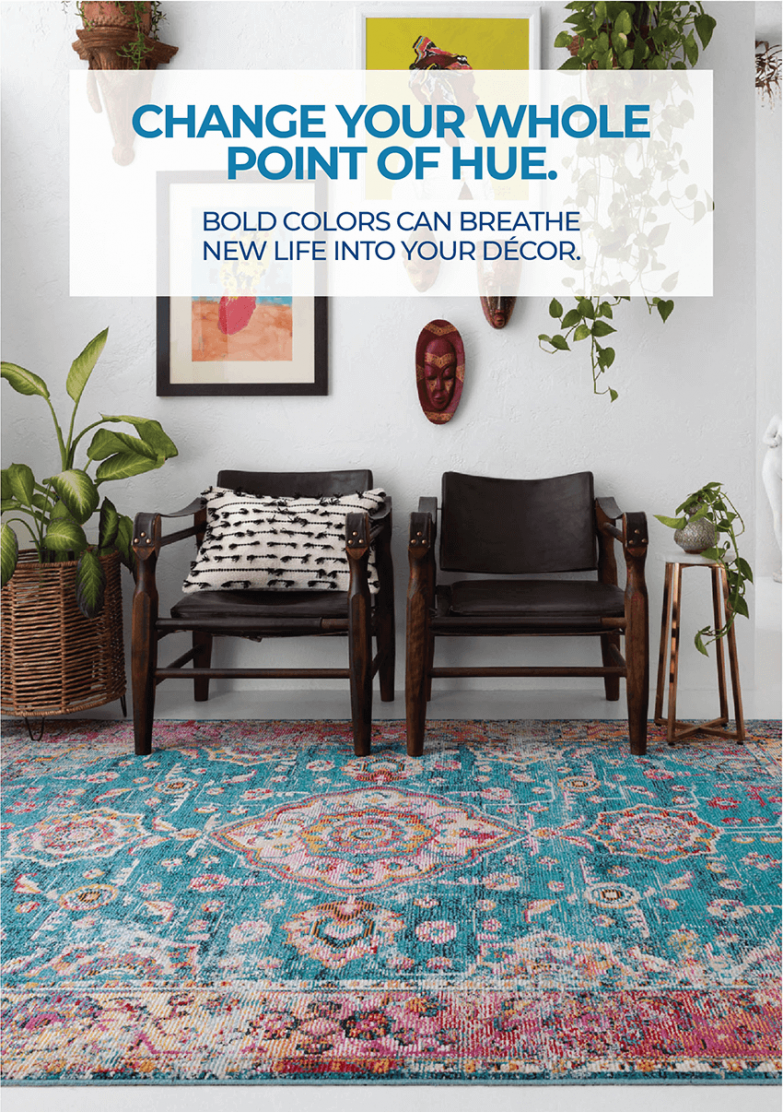 While you no doubt get out and about quite a bit, you still spend a lot of time in your home. And even though you likely did a spectacular job decorating, every once in a while you just need a change of pace. One of the...