February 25, 2019
Patterned Carpet Can Make a Big Diffence In Your Home.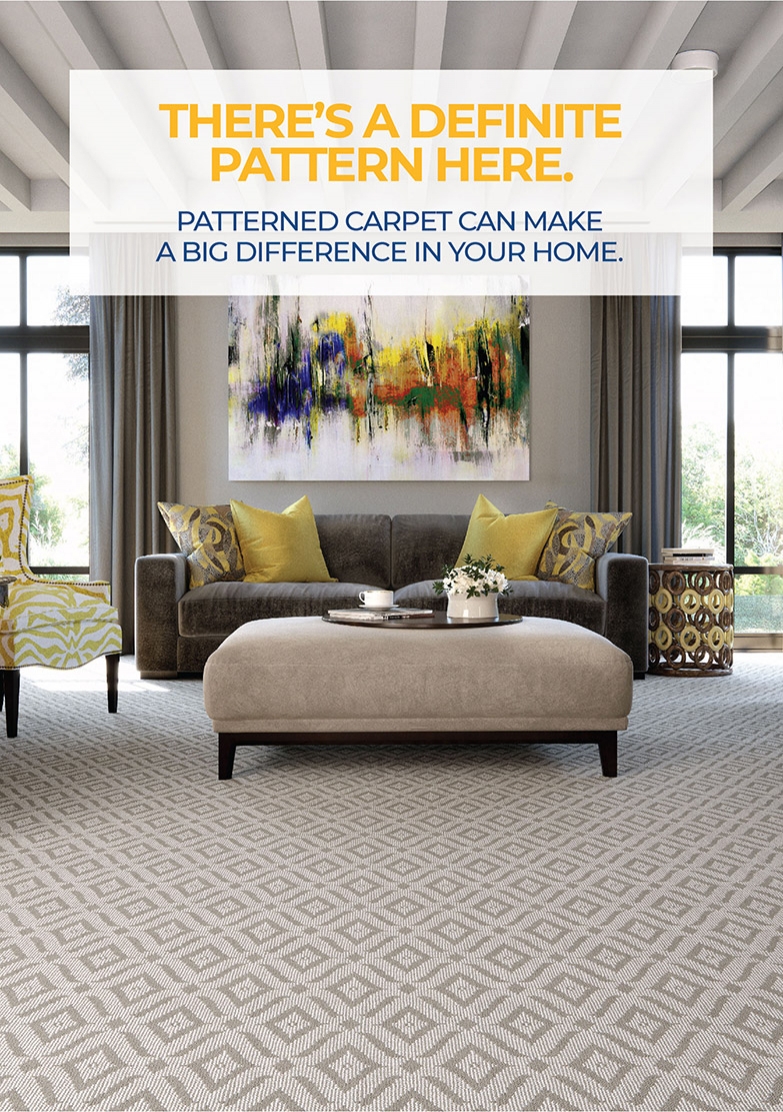 If there was such a thing as a Swiss Army knife of carpet, patterned carpet could very well be it. Because there are oh so many things it can help you do when it comes to spicing up your home's décor. For...
February 9, 2019
Get three rooms carpeted for just $599 installed.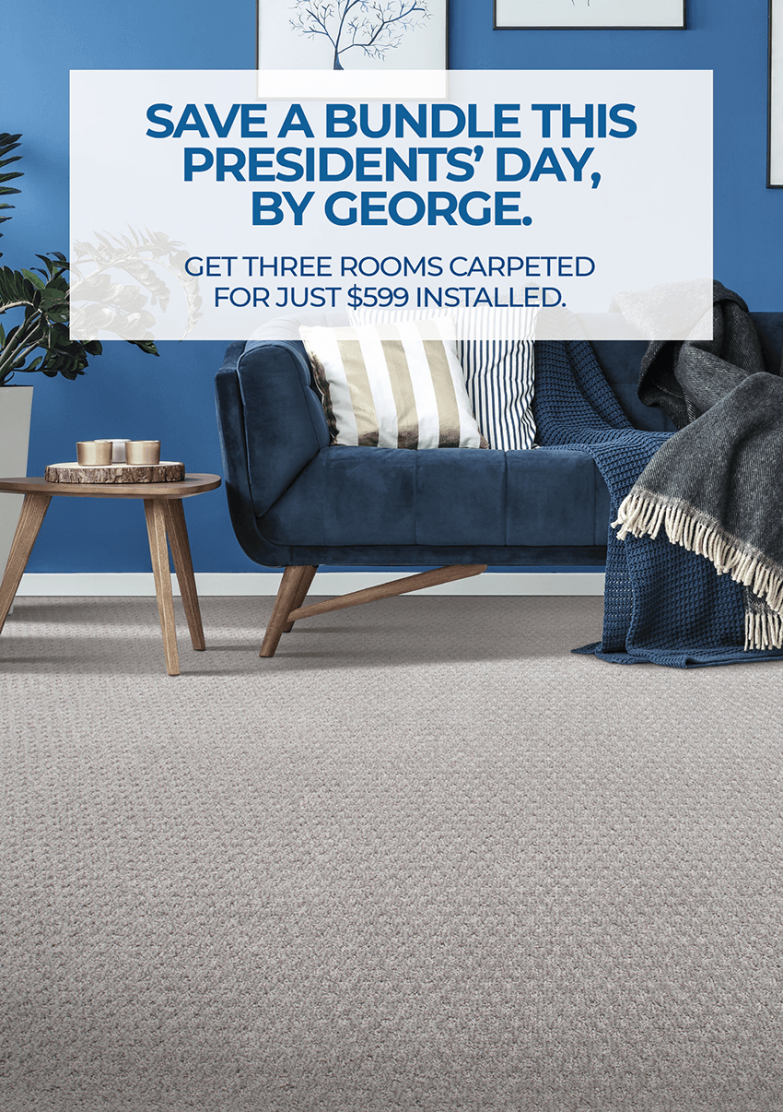 Presidents' Day obviously only rolls around once a year. But for 2019, it's particularly noteworthy. Because this year represents a rare opportunity for you to enjoy a three-day weekend and get three rooms in your...