July 15, 2021
Now the looks that inspired Karastan can inspire you too.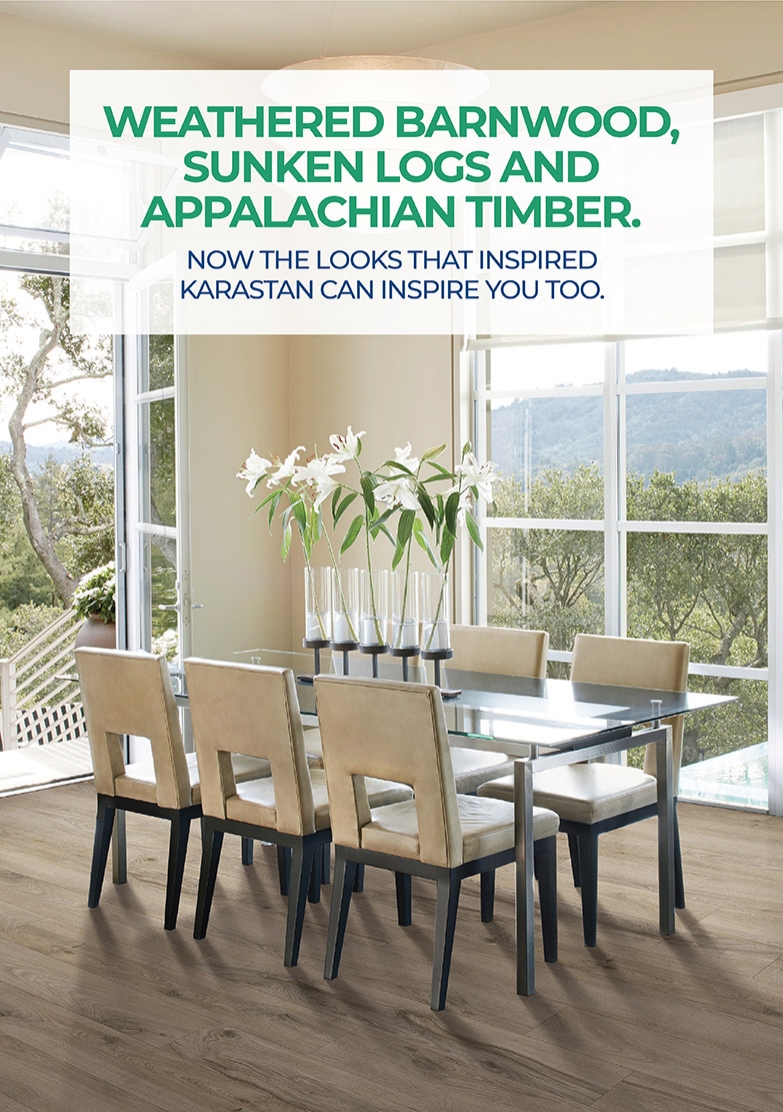 When Karastan set out to create the next generation of luxury vinyl flooring, they wisely started by taking a good hard look at the past. So they sent some of their very best artists to the literal ends of the earth in...
July 1, 2021
For a look that sizzles, come save big on COREtec and more.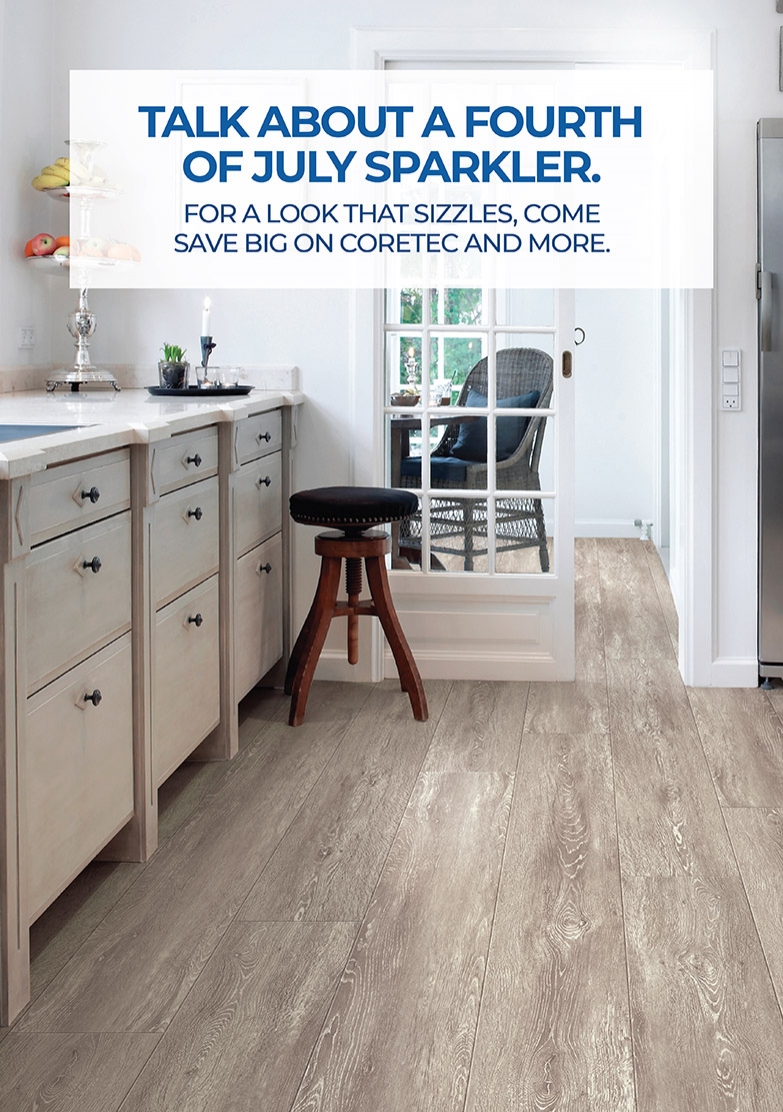 At Carpet Exchange, we're throwing a veritable firecracker of a Fourth of July Sale. Fittingly, one of our hottest products ever, 100% waterproof COREtec luxury vinyl flooring, will be significantly discounted as part...