March 30, 2021
To Make a Stunning Statement Turn to Patterned Carpeting.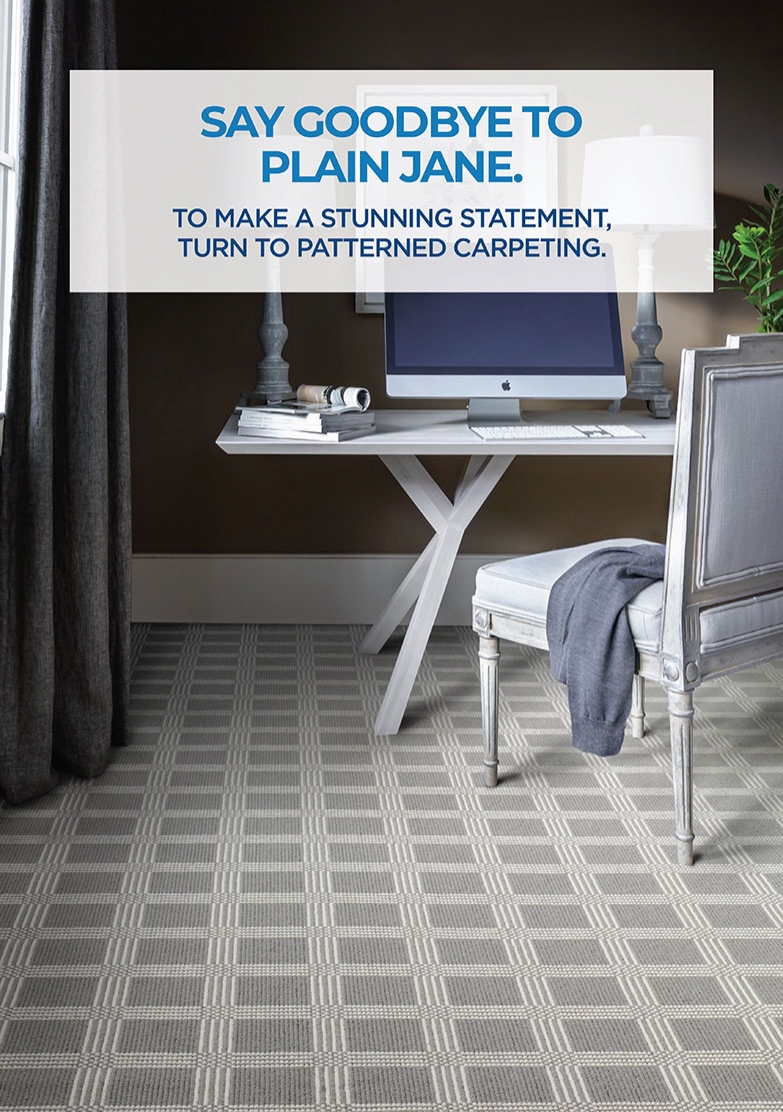 Life's too short for boring, particularly for the décor in your home where you've been spending a lot more time lately. But that's remarkably easy to remedy. Just add a splendid new patterned carpet. Patterned...
March 11, 2021
Flooring That's Completely Kidproof? Sounds Like Heaven.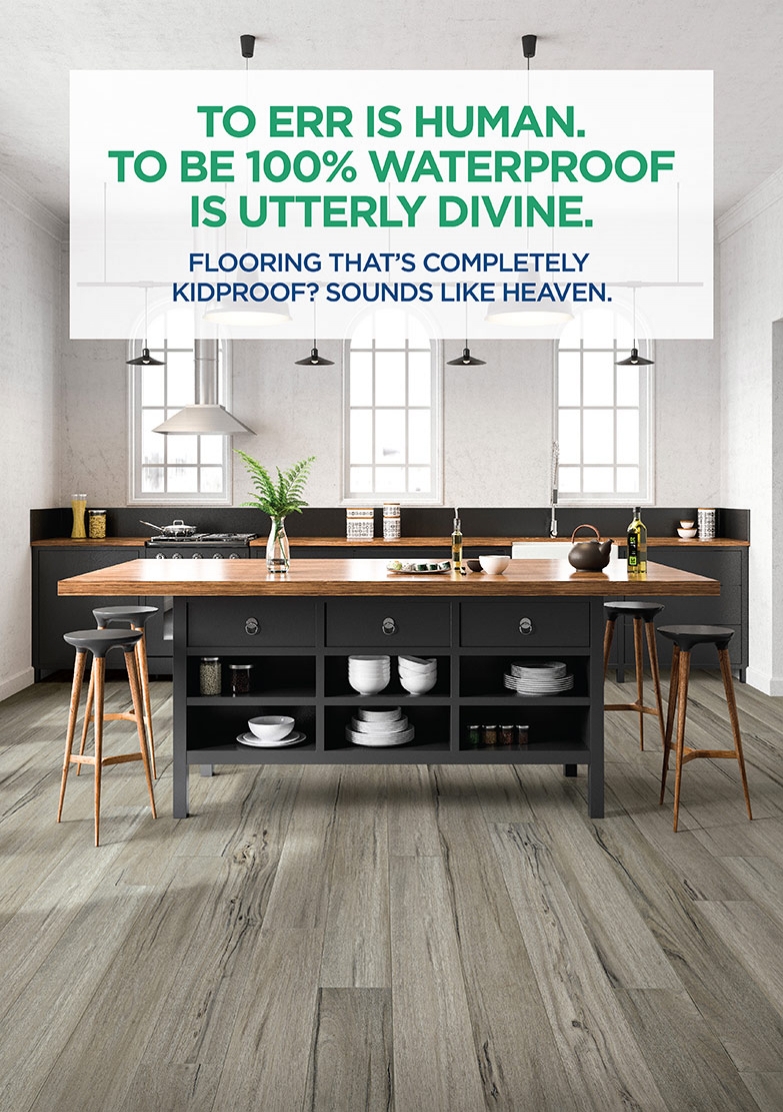 Even if you don't have someone in the family who's a bona fide "butterfingers" in the kitchen, spills happen. A bobbled juice box here, a splatter of spaghetti there. And, of course, that dropped piece of toast...