Paired with lots of savings. Get up to 50% off select Area Rugs*.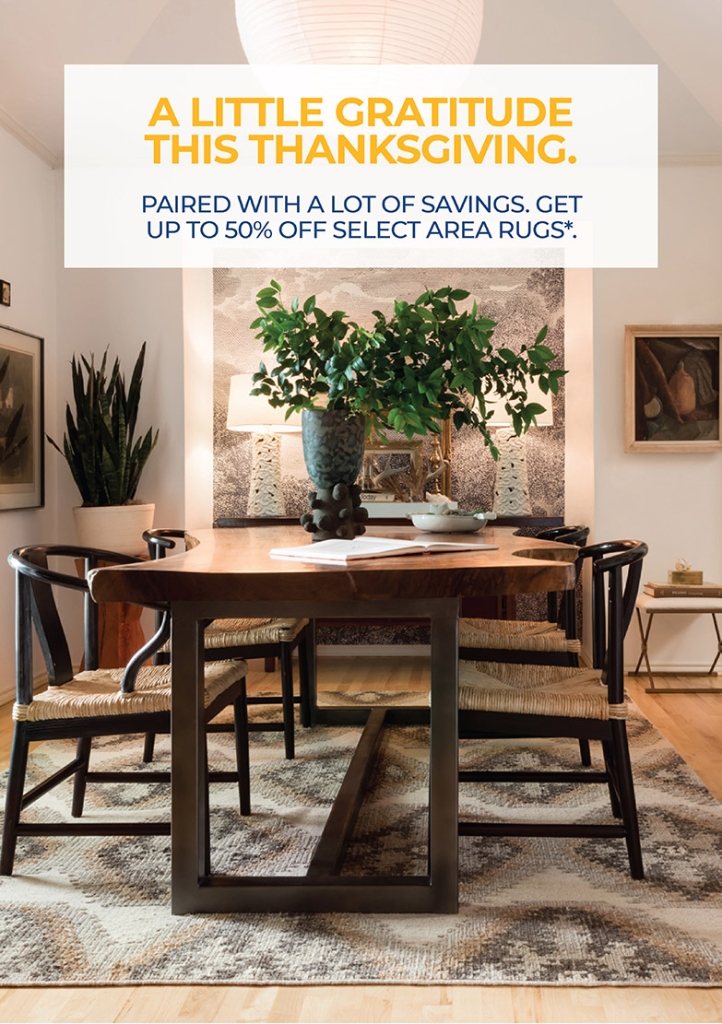 With Thanksgiving Day right around the corner, there's plenty to be thankful for this time of year. Like spending precious time with friends and family. Catching a football game or a parade on TV if you're so inclined. Or participating in long-honored family traditions. And let's not forget that feast we hope you're sharing somewhere.
Yet as we all count our blessings, here's something else you can personally count on. Big savings at Carpet Exchange. In fact, we've marked down select in-store area rugs by as much as 50%!
It's just our little way of expressing our gratitude to you for being such a loyal customer. While we're at it, below are just a few other things that we're grateful for here at Carpet Exchange.
*See store for details.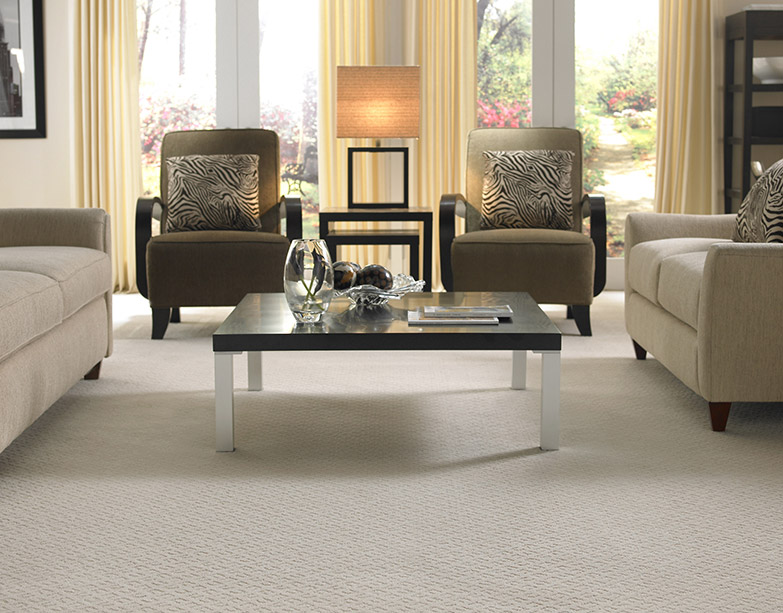 For starters, we will remain ever-grateful for carpet.
Even if you shuffle your feet across one, it shouldn't shock you that we're grateful for carpet at all 17 Front Range locations of Carpet Exchange. Not only is it our first name, since we also offer the lowest prices in town guaranteed, we're also often the final word. And that includes Shaw carpet, Mohawk carpet, Karastan carpet and many others.
From wool carpet to berber carpet to patterned carpet, we have literally thousands of options to choose from–in over 7,000 hues. So it's safe to say, our selection is wall-to-wall here.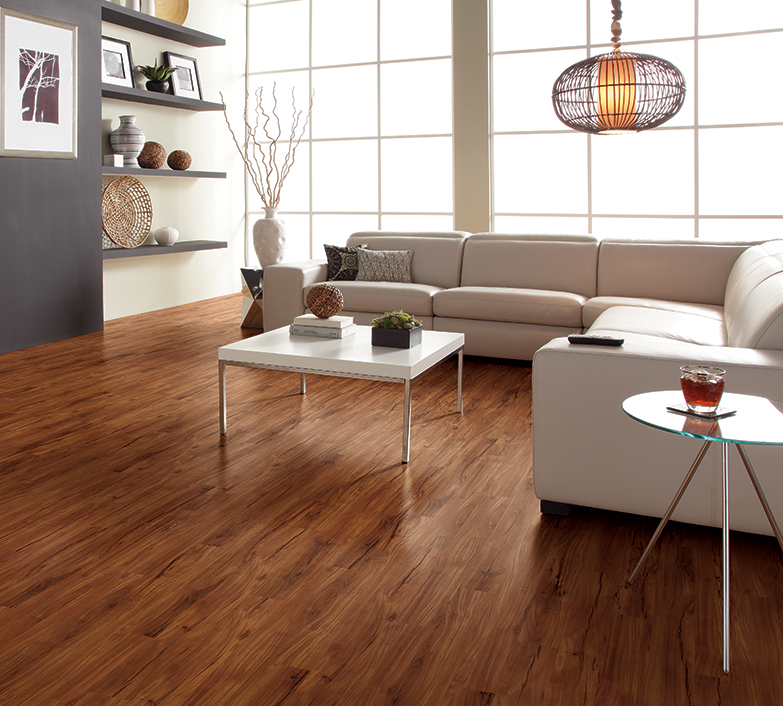 Thanks to COREtec, luxury vinyl is no longer an oxymoron.
The category of vinyl flooring is enjoying a whole new resurgence, in large part thanks to COREtec. COREtec luxury vinyl plank and luxury vinyl tile are some of our most popular flooring products on the planet right now. That's because more and more people are discovering that not only does it look great, it performs even better. In fact, it's 100% waterproof, kidproof and petproof.
COREtec is designed to accurately mimic the look of real stone or hardwood. COREtec Plus HD even utilizes hi res photographic images and an embossed bevel edge to blur the lines of reality even farther.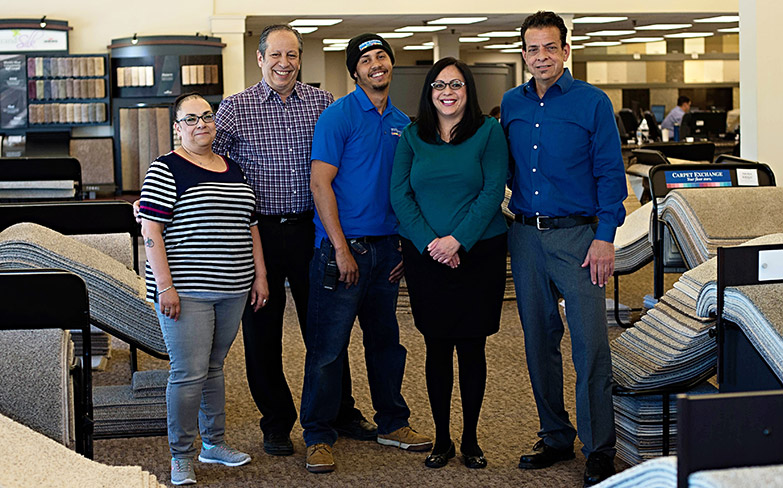 Some of the best people in the business work for us.
At Carpet Exchange, we thank our lucky stars that our employees are such stars, because they make all the difference in the world when it comes to the experience you have here. Of course, our salespeople will always give you the right advice. But our buttoned-up warehouse employees are key, too, since they make sure your job gets out on time.
Then again, our office staff makes sure every detail is letter perfect. And it's our customer service folks who ensure that you leave happy. It's also a point of pride for us that a number of our employees have been with us since day one. Which was over 32 years ago now.
We hope you all have a Happy Thanksgiving. And thanks for being a customer!