How bold colors can breathe new life into your decor.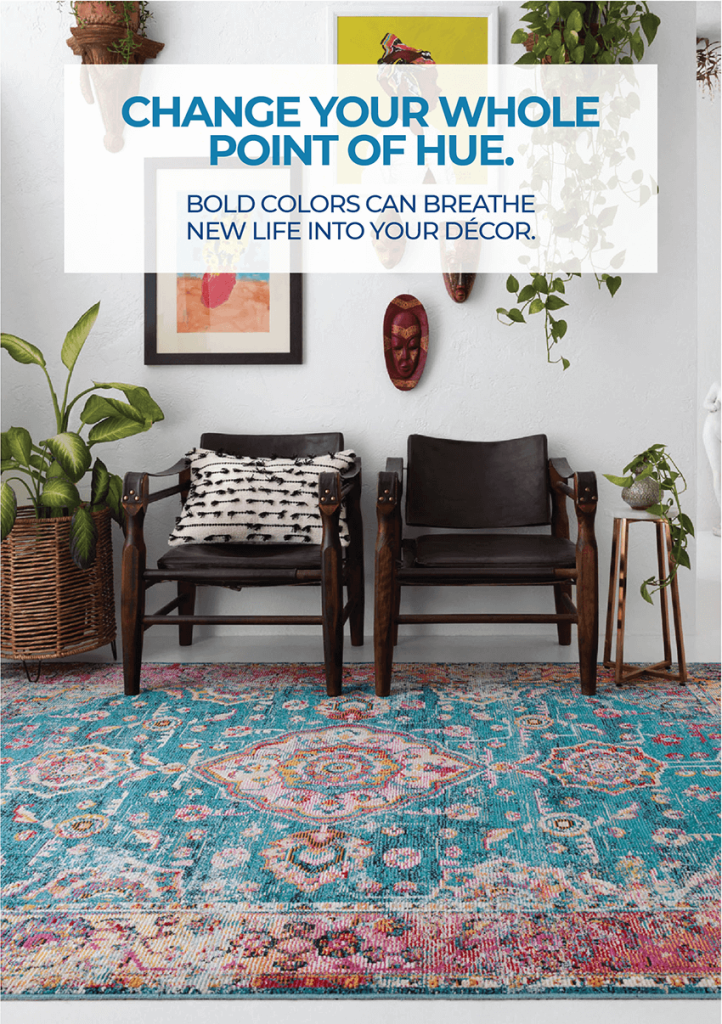 While you no doubt get out and about quite a bit, you still spend a lot of time in your home. And even though you likely did a spectacular job decorating, every once in a while you just need a change of pace. One of the fast easiest ways to do so is by introducing some bold new colors into your space.
Of course, that could simply mean a bucket or two of paint. But if you really want to change things up you might want to consider looking down at your flooring.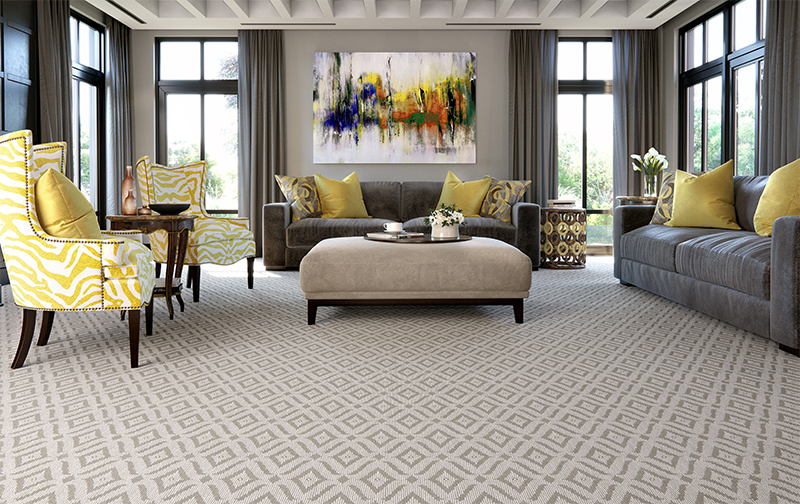 Carpet comes in a kaleidoscope of colors.
Not only does carpet feel soft and sumptuous underfoot, it also comes in virtually every color under the sun. In fact, at Carpet Exchange, we carry over 5,000 different hues of carpeting. Bright new carpet can instantly transform your overall look.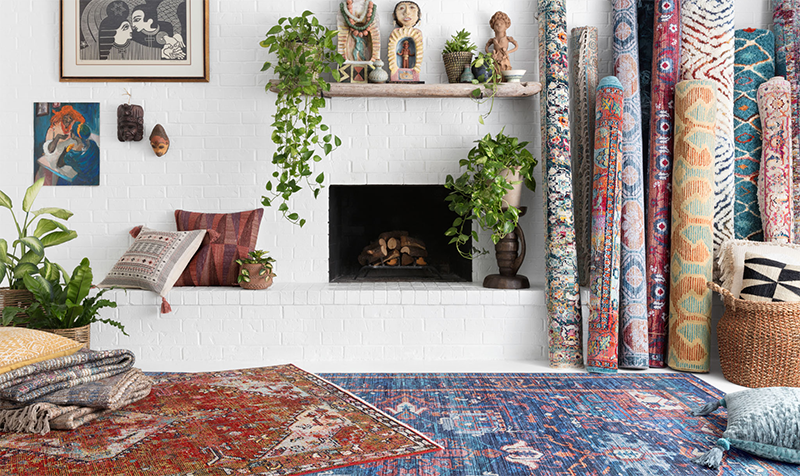 Area rugs: works of art and very little work.
Some of the very best art these days doesn't hang on museum walls. It's there for you to adore right on your floor. Area rugs are a beautiful way to introduce bold new colors into your home and, better yet, they're a breeze to "install." For the most part, you just roll them out.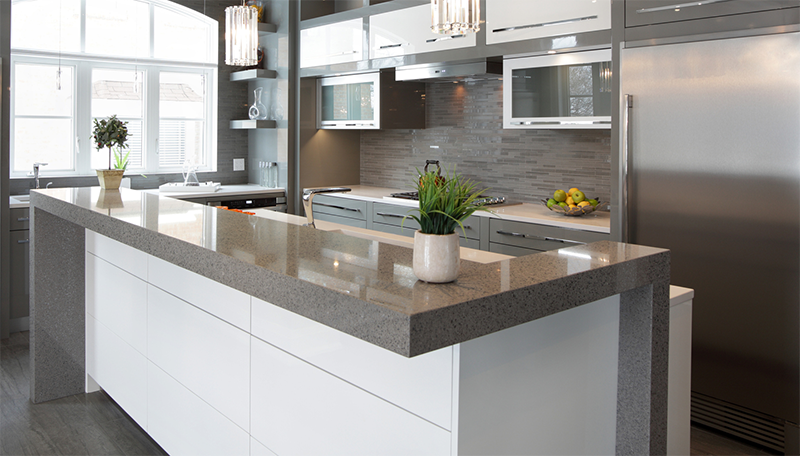 Another top new spot for color: countertops.
While once relegated to a very utilitarian existence in the kitchen, kitchen countertops and bathroom countertops are now taking center stage. Granite countertops are one-of-kind works of art and quartz countertops also come in a wide variety of eye-catching colors.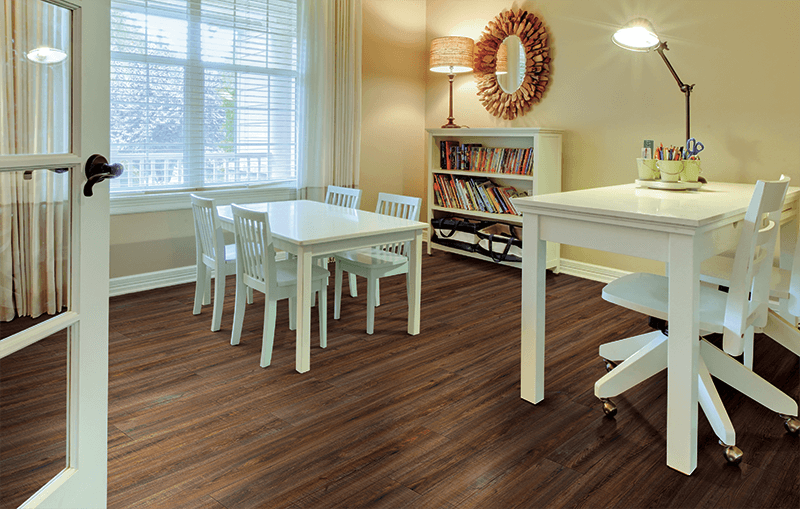 Color you surprisingly pleased. With vinyl flooring.
Luxury vinyl flooring, or LVT flooring as some call it, does a splendid job of mimicking the look of real hardwood or natural stone. And thanks to a broad spectrum of hues, including grays, lighter shades and even off-white, that can be another place to look when you're looking to add a little more color.
So whether you want to add a little splash of color to décor or a bona fide cannonball, don't be afraid to go for it.