Trying To Be As Sustainable As Possible Is How We Roll Here.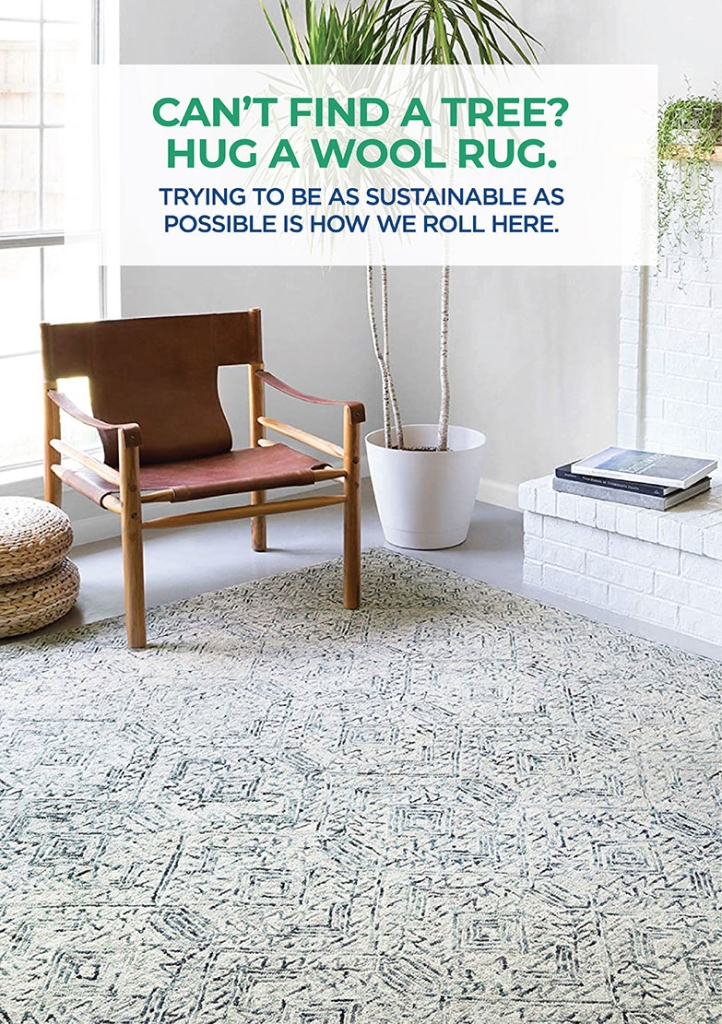 At Carpet Exchange, we try to treat every day like it's Earth Day. That's why plastic bottles come back as carpeting here. Our hardwood grows on trees. And all it takes to make those soft, sumptuous fibers in a wool carpet or area rug is for a couple of sheep to get a haircut.
Even floor tiles contribute with a number of the options we carry being constructed from recycled glass.
While it does require a little extra diligence, being at least somewhat sustainable definitely is attainable.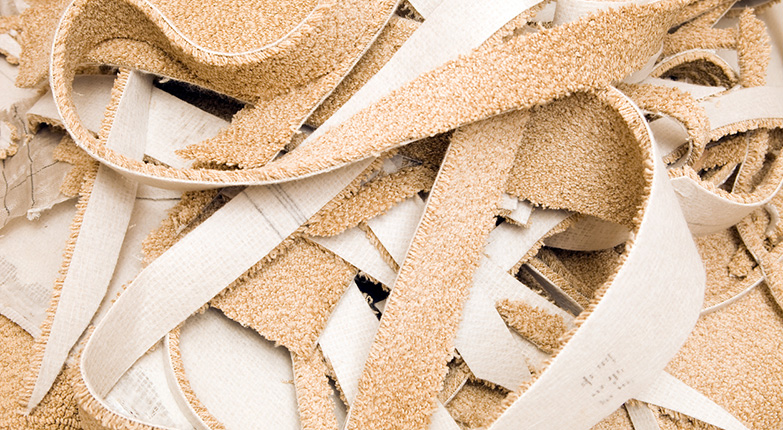 Rocking recycling for the good of the planet too.
More often than not, when someone buys new carpet, tile or luxury vinyl flooring for their home, they are replacing existing flooring. And precisely where does that old flooring material go? Into a recycling center instead of a landfill if we have anything to say about it.
Old carpet and pads alone can be used to create the likes of car parts, roofing shingles and even railroad ties. Going green is definitely the way to go.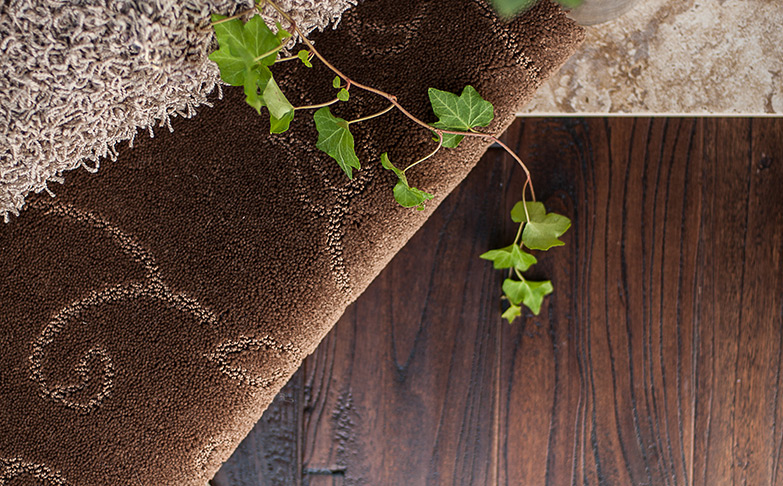 Why wait for Earth Day when any day will do?
Earth Day is celebrated every single year on April 22nd. But why wait until that one day to start making a positive impact?
Let's all endeavor to reduce, reuse and recycle now. It's like giving our planet a much-needed hug.