And You'll Find It In Beautiful, Durable Quartz Countertops.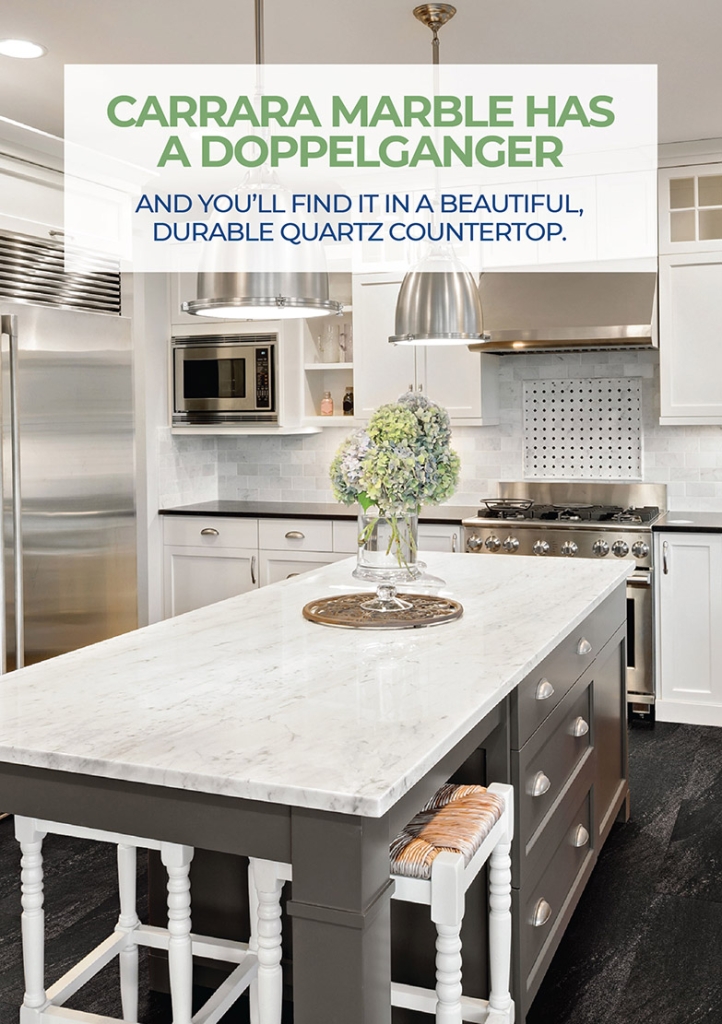 When it comes to countertops, lighter colors are definitely trending these days. Going with white or some other lighter neutral hue provides a nice, clean look in your kitchen and also serves to create an airy, comfortable atmosphere.
Plenty still gravitate to the classic look of Carrara Marble which has literally been around for centuries. That being said, marble countertops can potentially etch if you spill a little lemon juice or tomato sauce on them. Which fittingly is enough to make some people lose their, well, marbles. That's why more and more homeowners are turning to Carrara lookalikes in quartz countertops instead.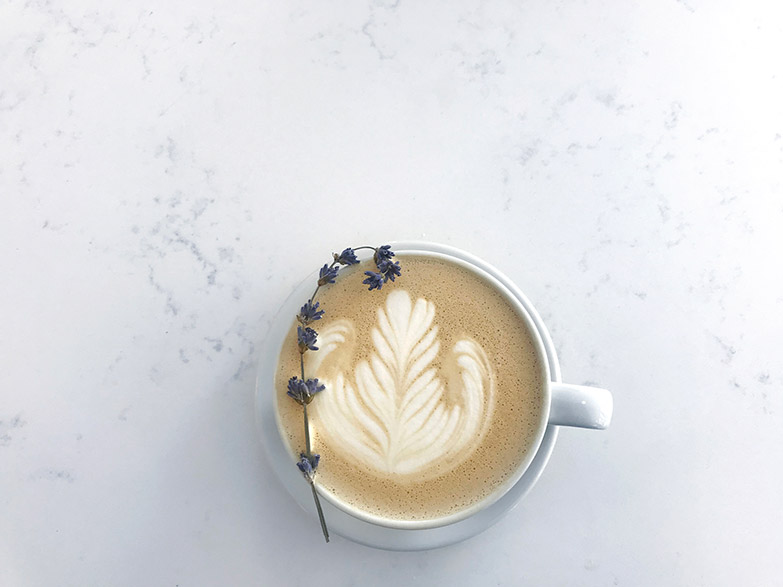 It's easy to like something this hard: quartz countertops.
Simply put, quartz is one of the hardest minerals on the planet. As a matter of fact, according to the Moh's Hardness Scale, only diamonds, sapphires and topaz are harder than quartz. This makes quartz countertops remarkably resilient to scratching, extremely resistant to heat and almost effortless to maintain.
Best of all, if it's truly Carrara Marble you're looking to mimic, there are a couple of Hanstone Quartz color options that do a very nice job.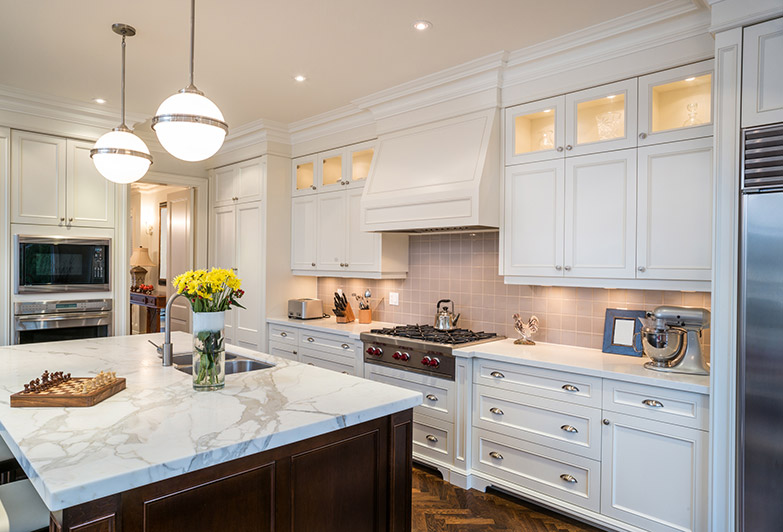 The final finishing touch: a honed finish.
If ease of maintenance is one of your goals, there's another popular trend that's on the uptick. While a polished finish clearly creates eye-popping appeal, it also makes any imperfections more perceptible. But now there's another option for your countertops.
Increasingly, people are choosing a honed finished instead of polished one (think matte photo as opposed to glossy). A honed finished makes the look of your quartz countertops feel even more uniform. Better yet, that contributes to a more overarching impression that your whole home is completely buttoned-up.
Come see all the exquisite quartz countertop options for yourself today. Just don't be surprised if you do a double take.