Just Roll Out a New Area Rug. And Save Up To 40% When You Do.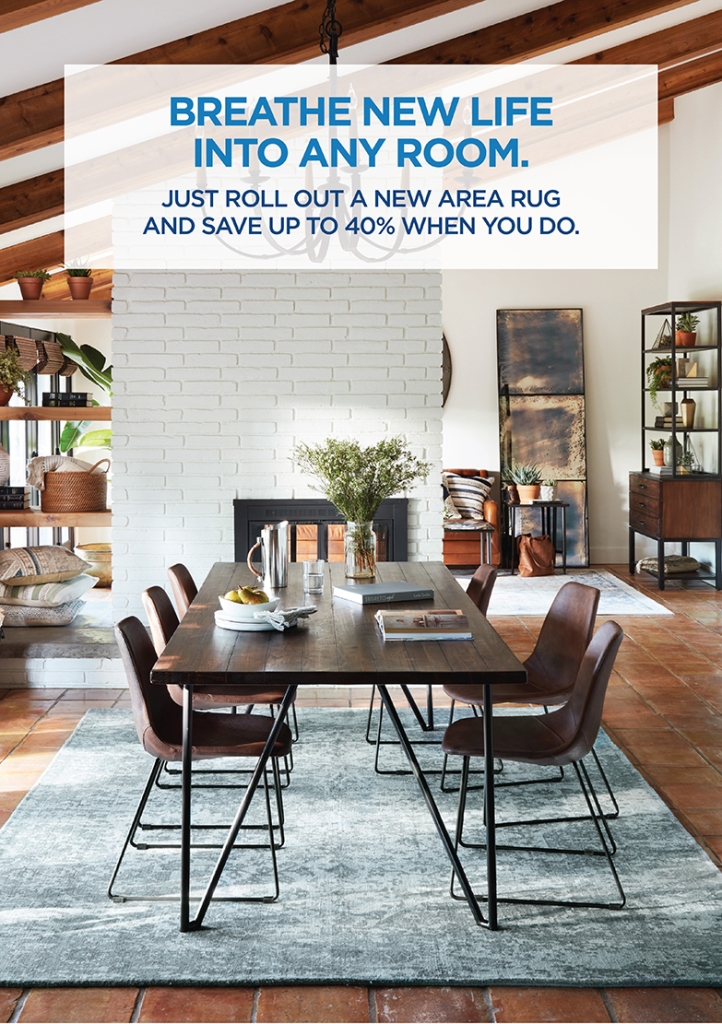 Here's an unprecedented chance for both you and your home to gasp an audible sigh of relief. Because introducing an exquisite new area rug is one of the fastest and easiest ways to refresh any room. Just say "Aaaaaaah!".
An area rug can quickly add a splash of color. Many modern rugs can truly be a work of art for you. Not to mention, area rugs have the ability to tie an entire room together.
And here's something you'll also find refreshing. If you are indeed hoping to update the look of your home, what could be better than finding area rugs on sale right now? Carpet Exchange has a whole host of sensational options for up to 40%* off!
*See store for details.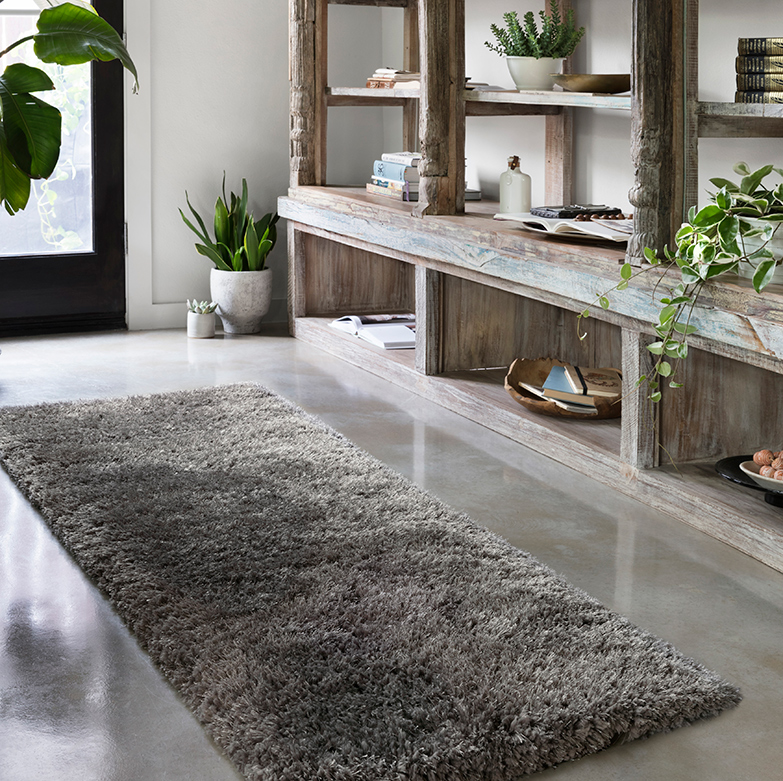 Other important functions area rugs can perform for you.
The right area rug can create a wow factor for your friends and family the moment they walk through your front door. Living room rugs will help you define cozy, inviting conversation areas. And if you have kids or pets who tend to crawl around on the floor, a plush rug over hardwood flooring or tile will make that experience softer, warmer and quieter.
Depending on how large your entrances are, a 2x3 rug, a 3x5 rug or a 5x7 rug just inside your door can also keep quite a bit of the great outdoors from coming too much farther in. And, by the way, putting an area rug over existing carpeting is perfectly okay.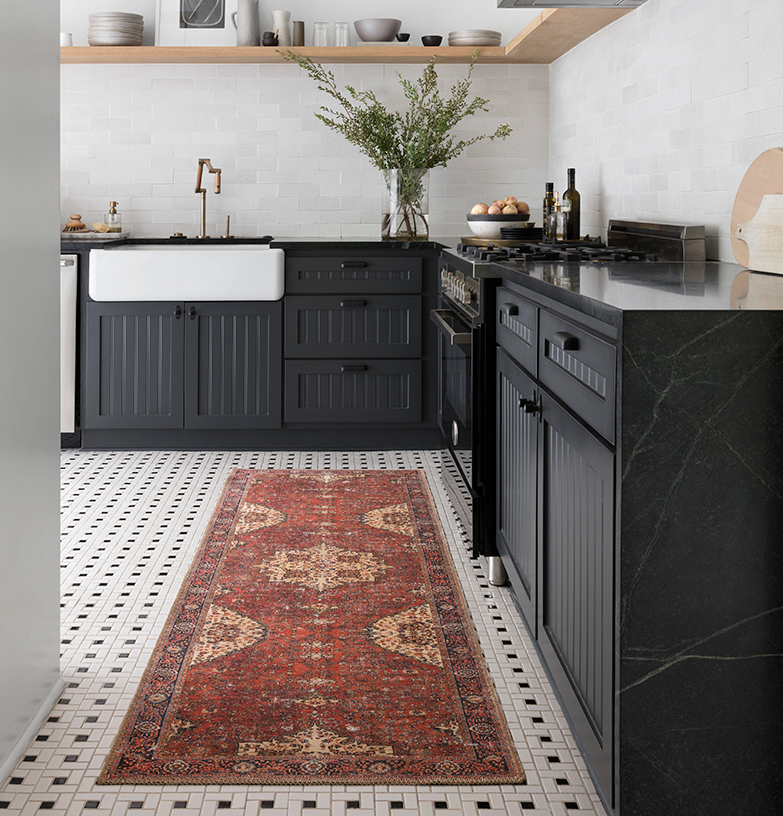 Top trends like putting area rugs in unexpected places.
While some people are gravitating to grays, neutrals and cooler tones, others are making big, bold statements with loud geometrics, chevrons and trellis patterns. Vintage rugs are also huge with the likes of Loloi making area rugs that are destined to be family heirlooms–yet look like they already are.
Yet others are getting creative about where they put these versatile performers. For instance, even though the kitchen might not seem like an obvious spot, a small area rug or runner can provide some much needed visual interest. It also can provide a little anti-fatigue relief for chefs who stand there for long periods of time.
The best news of all? With Carpet Exchange offering area rugs for up to 40% off, now you can afford to refresh multiple rooms.