Get Fabulous Deals on COREtec, 3 Rooms of Carpet and Area Rugs.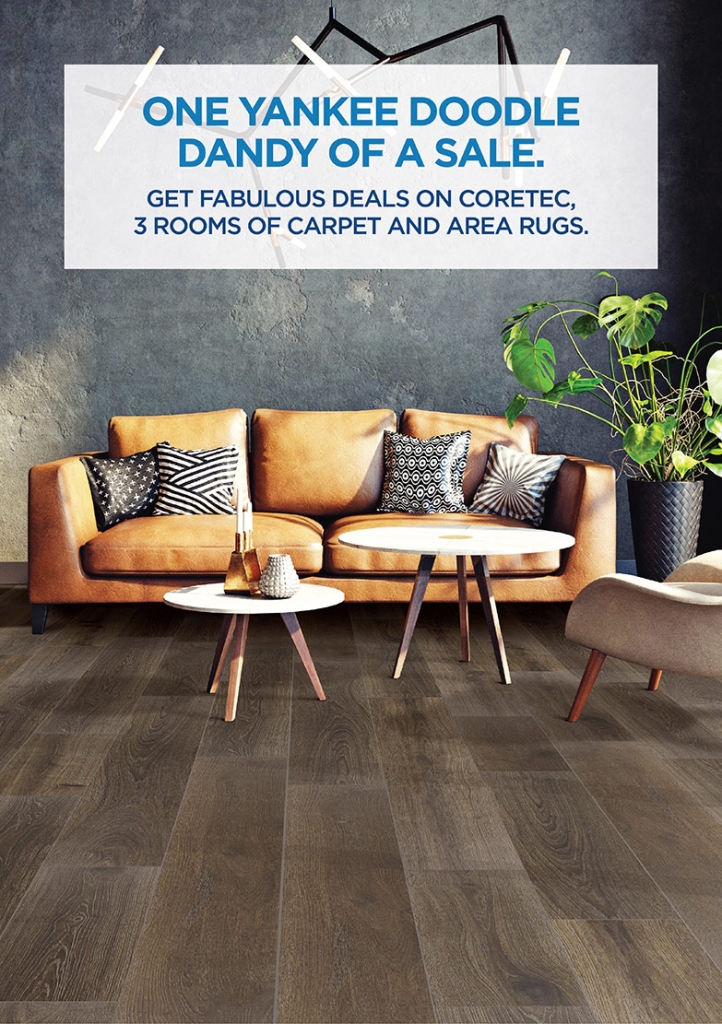 Fittingly, at the Carpet Exchange Presidents' Day Sale, we're offering the kind of savings we'd all vote for. To get started, our 100% waterproof COREtec luxury vinyl flooring is now available for as little as $1.99/sq. ft. No, that's not a typo. This amazing product comes in both luxury vinyl plank and luxury vinyl tile. And even though it also conveniently offers superior soundproofing abilities, clearly this is one screaming deal!
In honor of Presidents' Day, you can also get three rooms of carpet for just $599 installed* which is based on 360 total square feet of carpeting with a base pad. And to further sweeten the deals, select area rugs are 50% off. It's almost enough to make your heart sing…the Star Spangled Banner.
*See store for details.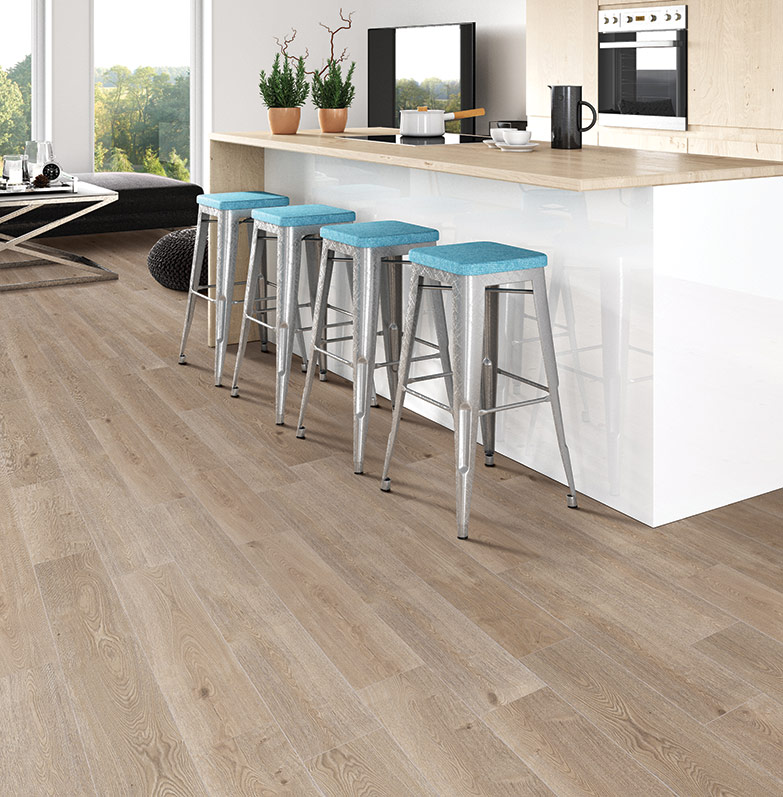 More about COREtec and why its name fits so well.
As its name suggests, COREtec luxury vinyl flooring features a unique proprietary core that's unapologetically waterproof. In fact, you could submerge that innovative core underwater for an entire month and it wouldn't warp one bit.
The tech for this lvt flooring kicks in even harder thanks to the five separate layers that are engineered to make COREtec perform like no other vinyl flooring on the planet. That includes a bottom cork layer that make it comfy underfoot and a thick top wear layer that can stand up to the pitter patter of little clawed feet.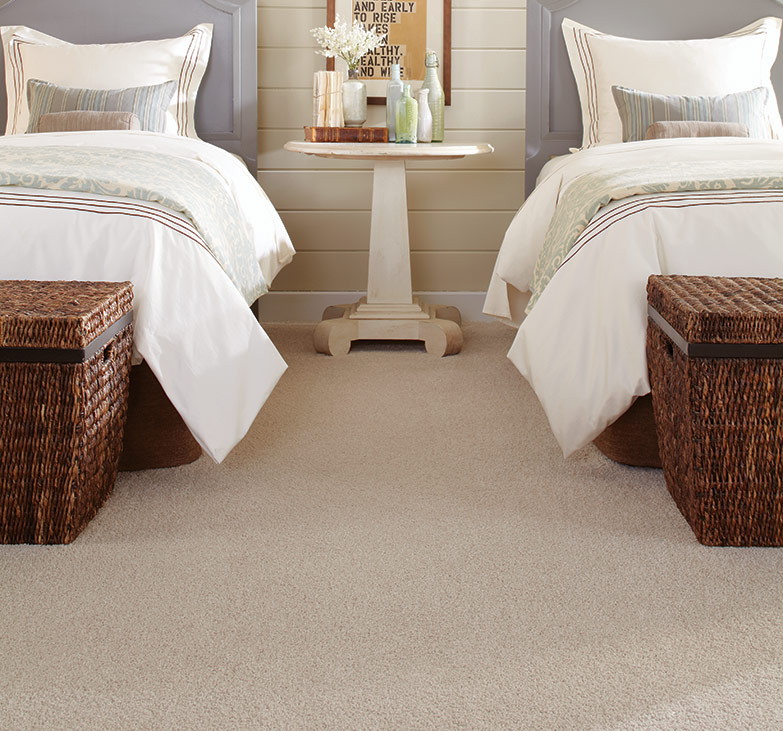 Carpet may be our first name, but we're also the final word.
When it comes to carpet, our selection at Carpet Exchange is wall-to-wall. We're talking literally thousands of options and hues to choose from. We also offer some of the most coveted brands. Like Shaw carpet. Mohawk carpet. And Karastan carpet.
Presidents' Day just keeps rolling on. With area rugs.
Either online or in-store, Carpet Exchange is also an incredible resource for area rugs. Adding an area rug is one of the fastest, easiest ways to transform the look of any room. Better yet, there's no fuss, no muss and no mess.
Chances to get great deals like the ones we've just mentioned don't roll around every day. So be sure to join us at our Presidents' Day Sale!