You always have the option to install COREtec floors yourself.
The angle tap locking system allows for easy, low-prep installation over most existing floors. Our handy how-to video and diagrams will help you get it just right.

REQUIRED + RECOMMENDED TOOLS
CARBIDE-TIPPED BLADE

HAMMER

SPACERS

SAFETY GLASSES

MEASURING TAPE

TAPPING BLOCK

PULL BAR
ANGLE TAP INSTALLATION
Download these simple COREtec Installation Instructions. It's going to be a breeze.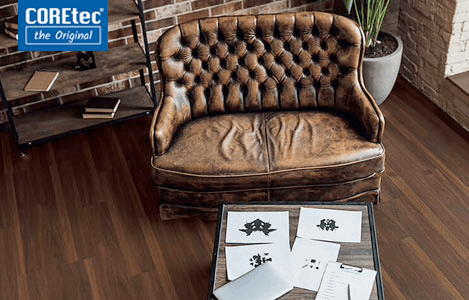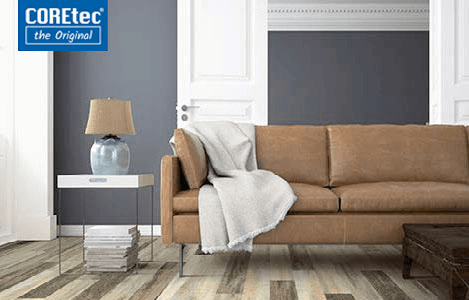 INSTALLING CORETEC TRANSITIONS
Transitions help put the finishing touches on any new floor project. Use the tips below to ensure a successful installation.
QUARTER ROUND
This creates the finishing touches between the floor and baseboards.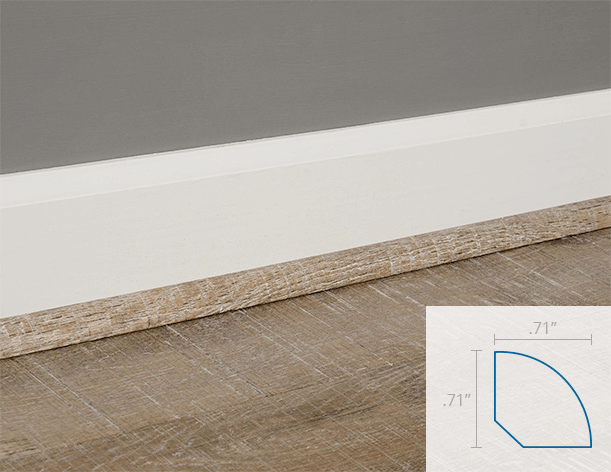 Quarter Round Installation:
1. Measure & trim to fit.
2. Affix molding using adhesive, screws or nails.
3. Follow adhesive manufacturer's instructions completely.
TRANSITION MOLDING
A T-shaped transition piece that covers the narrow gap in a doorway between two adjacent floors that are on the same level.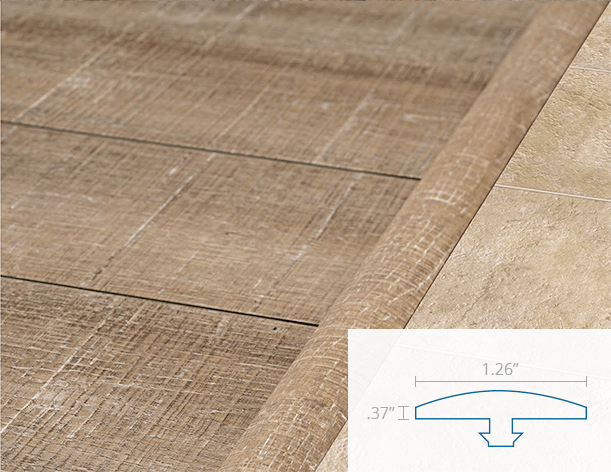 Transition Molding Installation:
1. Measure & trim to fit.
2. Affix track to floor using adhesive, screws, or nails.
3. Insert molding into track. Tap down with rubber mallet.