What to know about floor tiles. From square one.
When it comes to tile these days, particularly the kind that comes out of a 2000-degree kiln, you'll find just about every color, size, shape, style and texture under the sun. Which is why it's a good idea to know what your options are. So when you do get around to shopping, it'll be a breeze.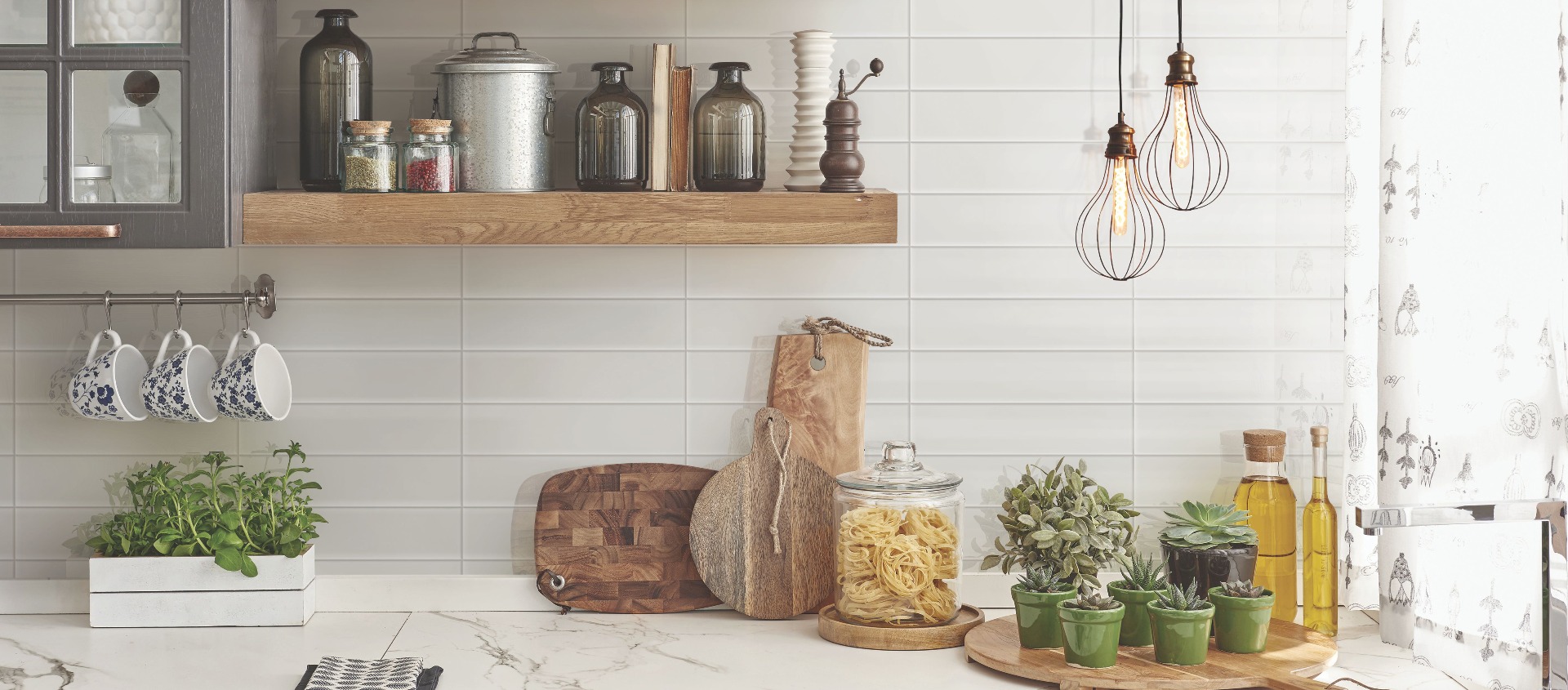 A TRIO OF TREMENDOUS TYPES.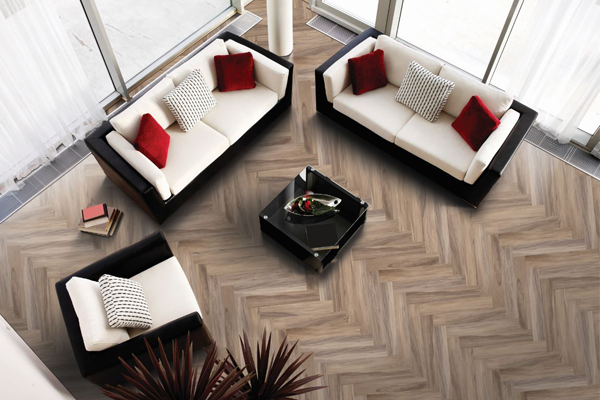 CERAMIC TILE
Take a little clay, a few other minerals, some water and a little glaze if choose. Then get it ridiculously hot and what you end up with is ceramic tile, one of the most popular types of tile on the planet.
Incredibly durable and simple to clean with just a wet sponge or a mop, ceramic tile will outperform and outlast most floor covering products out there.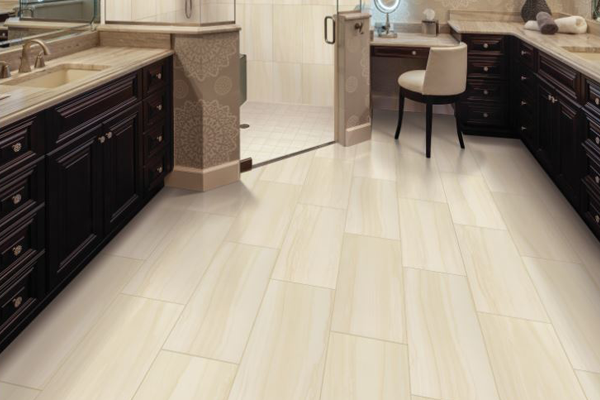 PORCELAIN TILE
Porcelain is similar to ceramic but made with 50% feldspar and is fired at an even higher temperature if you can imagine that. The result is porcelain tile, which is harder and denser than most other tiles.
Its miniscule absorption rate of 0.5 percent makes it a perfect choice for bathrooms, kitchens, and other spots that get wet. Plus, you can even use it outside.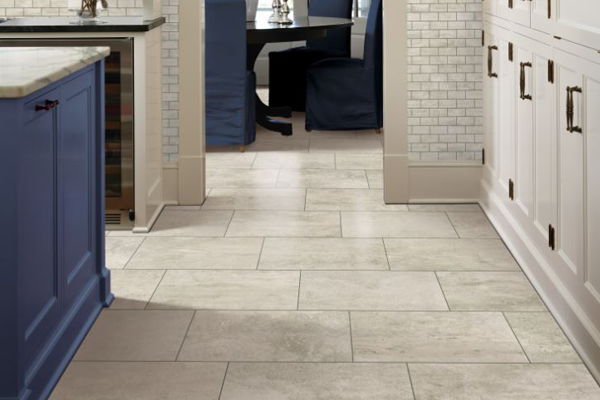 NATURAL STONE
Captured in a quarry, good old Mother Nature is what makes natural stone like slate, granite, marble, onyx, quartzite, sandstone, limestone and travertine. The real beauty here is that each individual tile is a unique piece of art in its own right.
Stone is more porous that the other two types, so you have to be a tad more careful how you clean it. But it more than makes up for that with its natural beauty.
SOME POPULAR STYLES OF TILE.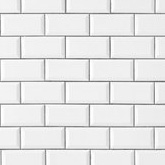 SUBWAY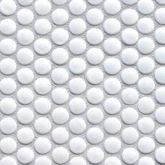 GEOMETRIC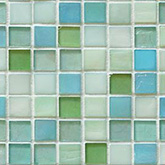 MOSAIC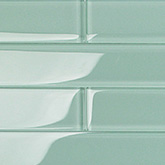 GLASS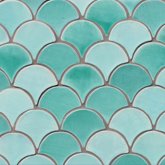 FISH SCALE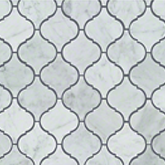 DECORATIVE
TILE PATTERNS
If a gazillion choices in colors, shapes, and sizes isn't enough to get your creative juices flowing, you can create even more different looks by how you arrange your tiles. Here are just a few.







WHY STOP AT JUST THE FLOOR?
While floor tiles make a spectacular flooring choice, they also look and perform great on bathroom and showers walls, kitchen backsplashes and fireplace surrounds.